Our Capabilities
Bringing Your Cell & Gene Therapy Products to the Market
We commit to delivering the highest-quality contract development and manufacturing services to our partners
Success Powered by Cutting-Edge Science
RoslinCT, as one of the first in the world to produce clinical-grade human pluripotent stem cells, has a strong focus on science and innovation. In collaboration with Vertex Pharmaceuticals, RoslinCT developed, from early process development through commercialization, the First CRISPR-Edited Cell Therapy Product, exa-cel for the treatment of sickle cell disease and transfusion-dependent beta thalassemia.
allowing simultaneous processing
experience supporting auto and allo processes
Purpose-Built cGMP Manufacturing Facilities
Benefit from our world-class, innovative cell therapy development and cGMP manufacturing facilities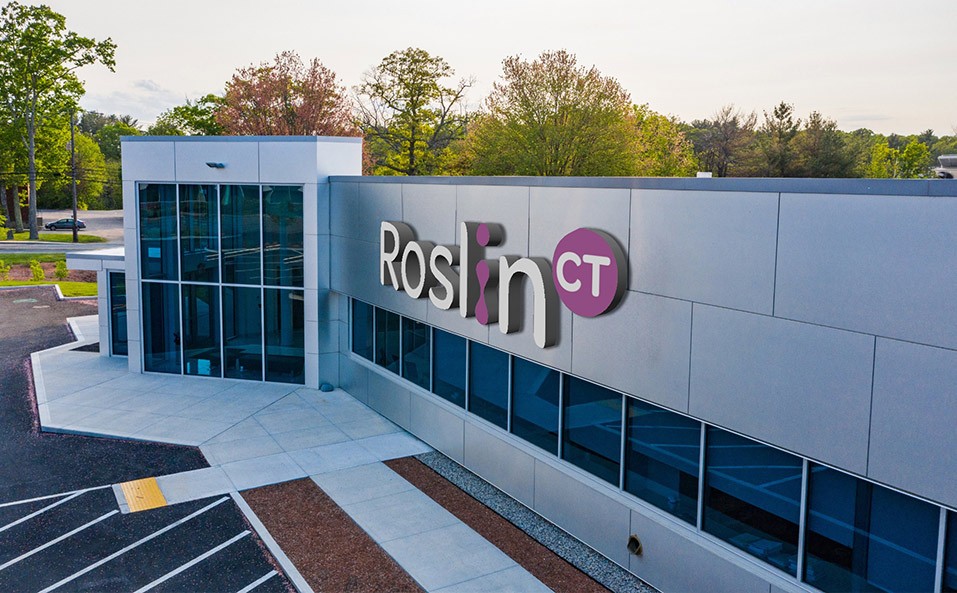 RoslinCT Boston Facility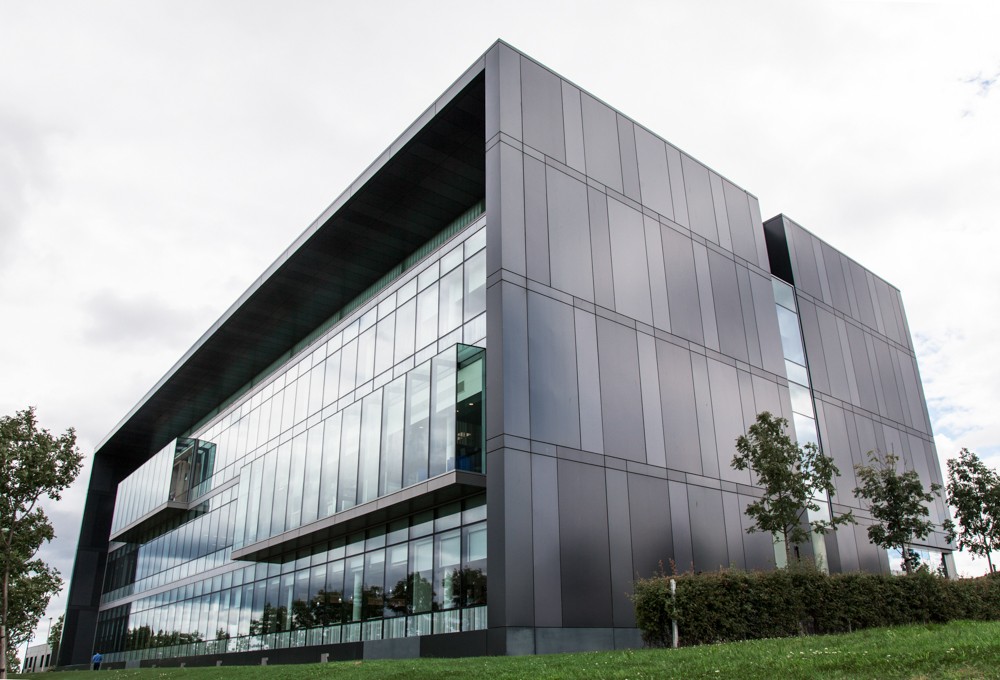 RoslinCT Edinburgh Facility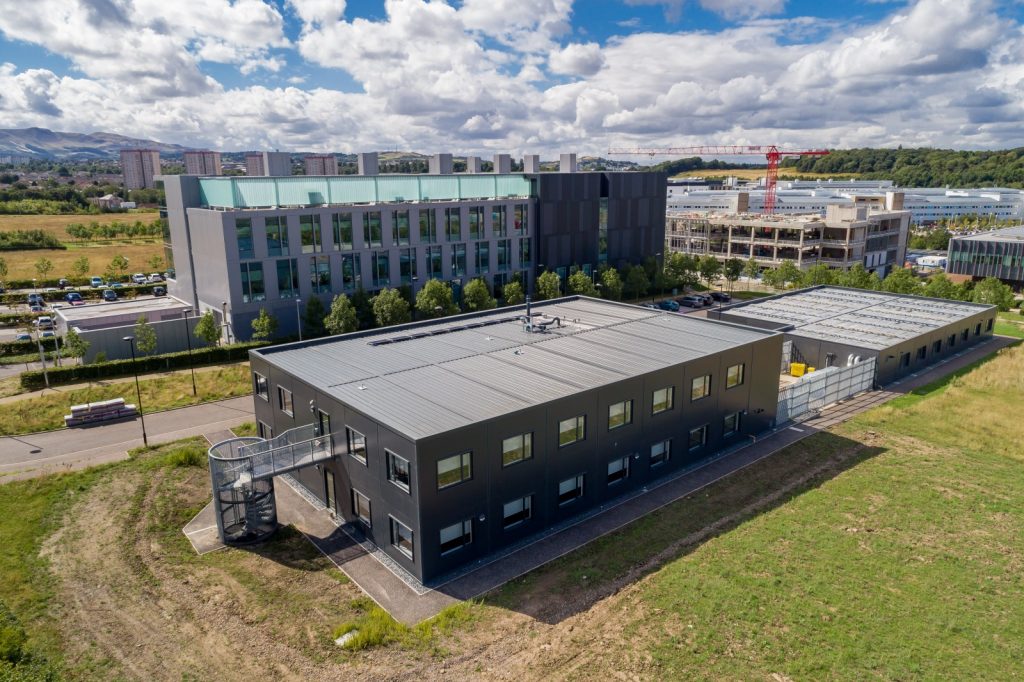 RoslinCT Edinburgh Facility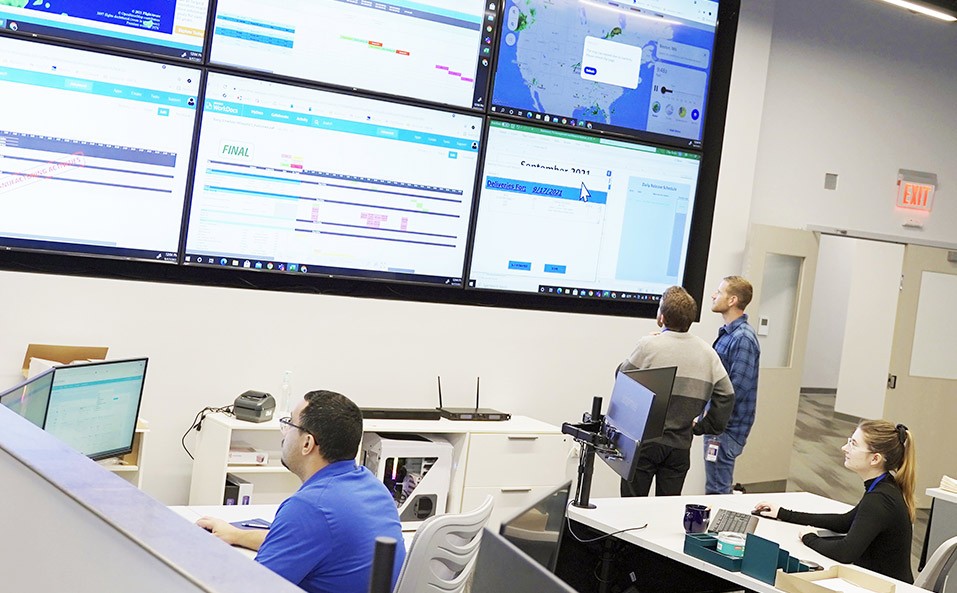 RoslinCT Boston Operations Center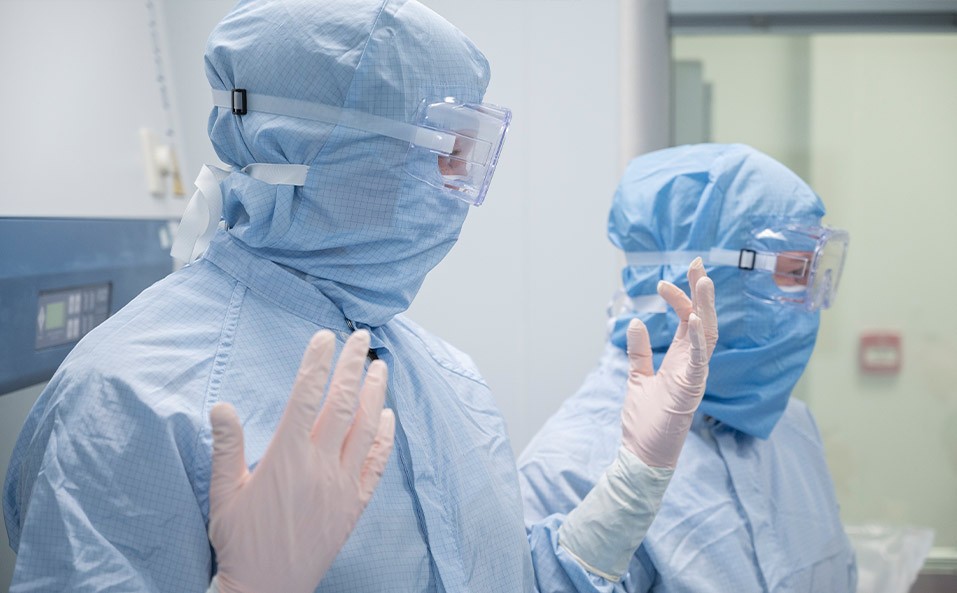 cGMP Manufacturing
About RoslinCT
Get to Know the Team and What We Stand for
Innovative Solutions. Trusted Partnerships. Life-changing Treatments.