What We Can Do
RoslinCT supports both clinical and commercial cell therapy manufacturing with flexibility and unparalleled attention to our partners. Our facilities are purpose-built to deliver both autologous and allogeneic products that meet global regulatory requirements.
Our operational systems and Quality Management Systems (QMS) serve clinical through commercial production with enough flexibility for early-stage partners and robustness for commercial partners.
We hold a Manufacturer's Authorization License (MIA) for commercial manufacturing of cell therapy products from the Medicines and Healthcare products Regulatory Agency (MHRA), and a license from the Human Tissue Authority (HTA) for the procurement, testing, processing, storage, distribution and import/export of human tissues and cells intended for human application.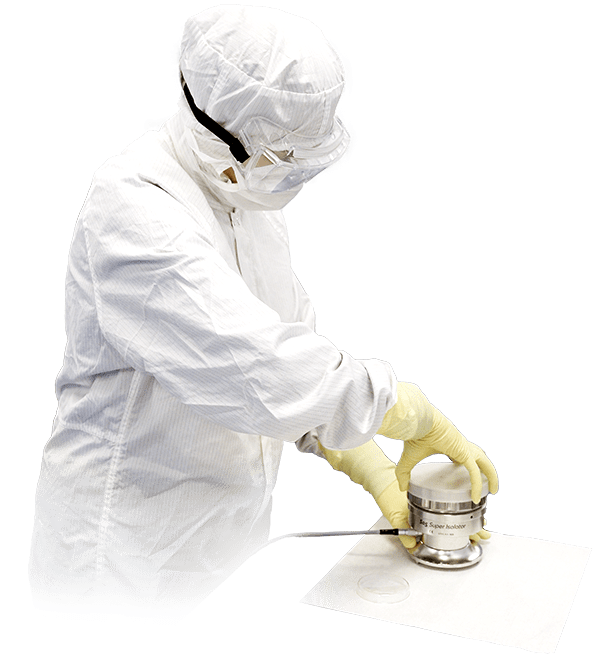 Flexible, Tailor-made Solutions 
At RoslinCT we understand that every cell therapy program is unique. We work closely with our partners to understand and meet their program objectives and timelines. Based on our extensive cell therapy experience, we collaborate with our partners to deliver innovative solutions for cell processing and analytics.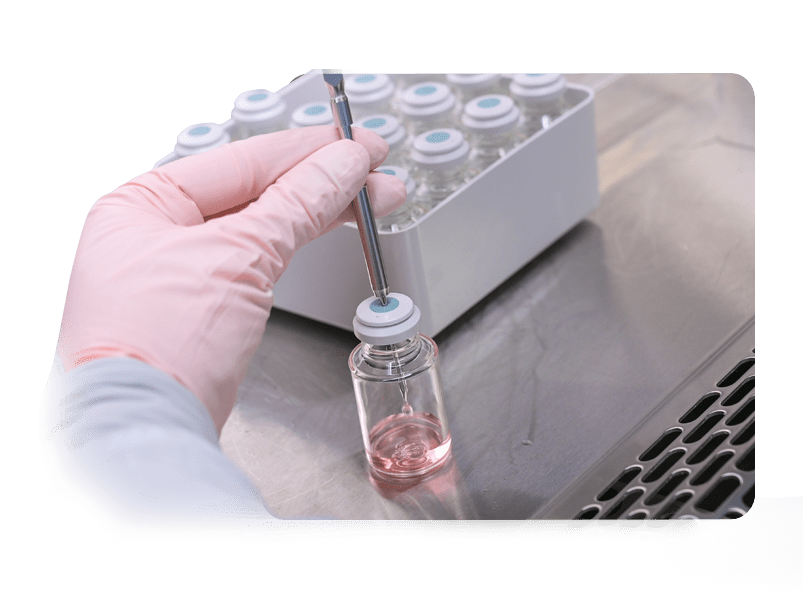 Through the combination of our operational strategy, extensive experience, and proprietary electronic data management system, RoslinCT enables our partners to deliver their products to patients efficiently, and cost-effectively, while meeting regulatory requirements. Our manufacturing capabilities include:
Manufacturing Procedures: Cell Isolation, Cell Sorting, Gene editing, Cell Expansion, Washing, Volume Reduction, Buffer Manufacturing
Cell banking and characterization including iPSCs and hESC
Cryogenic storage facilities for quarantine and release of product
Cell Therapy Type: Autologous, Allogeneic
Cell Types: Pluripotent Stem Cells (iPSC and hESC), T cells (CAR-T, regulatory T cells), NK cells, Hematopoietic Stem Cells (PBMCs, CD34+), Mesenchymal Stem Cells (MSC), primary tissues (fibroblast and blood processing) and more
Technologies: LOVO, CliniMACS Plus®, CliniMACS Prodigy®, MaxCYTE® Electroporation, SONY FX500 Exchangeable Fluidics Cell Sorter, Sepax, Xuri, Closed Systems, Sysmex, NC-200, NC-202, and More
In-house Testing: Real-Time Testing and Release, Raw material testing, Flow Cytometry, qPCR, dPCR, Rapid Biological Methods (Endotoxin Sterility and Mycoplasma), Stability Testing
Unparalleled Attention
Defined process flows ensure product integrity (Chain of Identity & Chain of Custody) from receipt of Donor/Patient material through processing, storage, and shipment from RoslinCT back to the healthcare provider.
All manufacturing and logistics data are monitored 24/7 by the cross-functional RoslinCT Team.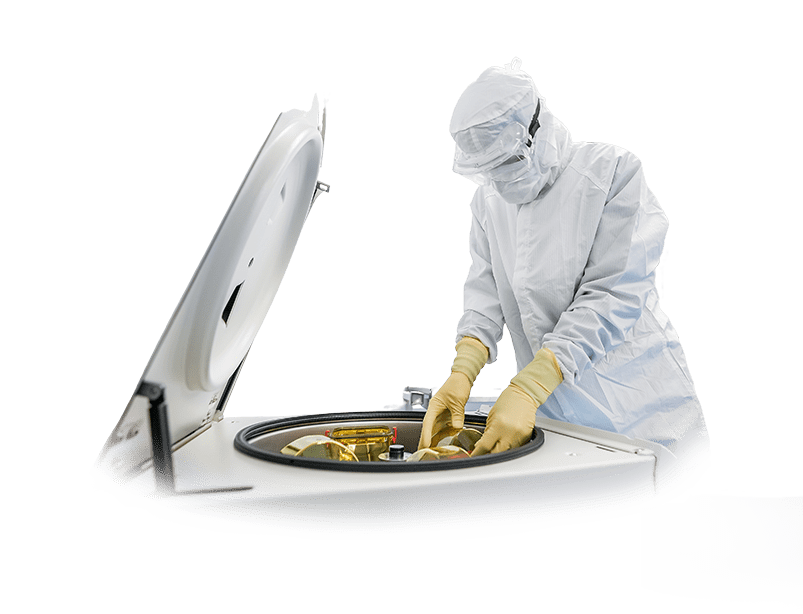 Team Experience
RoslinCT's team has a wealth of biotechnology industry experience with different platforms, tools and technologies. Members of our core manufacturing team are pioneers in cell therapy manufacturing and have previously worked for companies that obtained FDA & MHRA marketing authorization for cell-based immunotherapy products.
Our company utilizes an in-depth understanding of advanced cell therapy sterile manufacturing methods and current good manufacturing practice(cGMP) guidelines to ensure the delivery of a regulatory-compliant product to meet our partners' clinical timelines and budget.
RoslinCT's team is dedicated to meeting our partners' early- to late-stage development and clinical manufacturing needs and providing commercial manufacturing upon marketing authorization. RoslinCT provides its partners with unparalleled attention, and flexibility to meet current and future needs.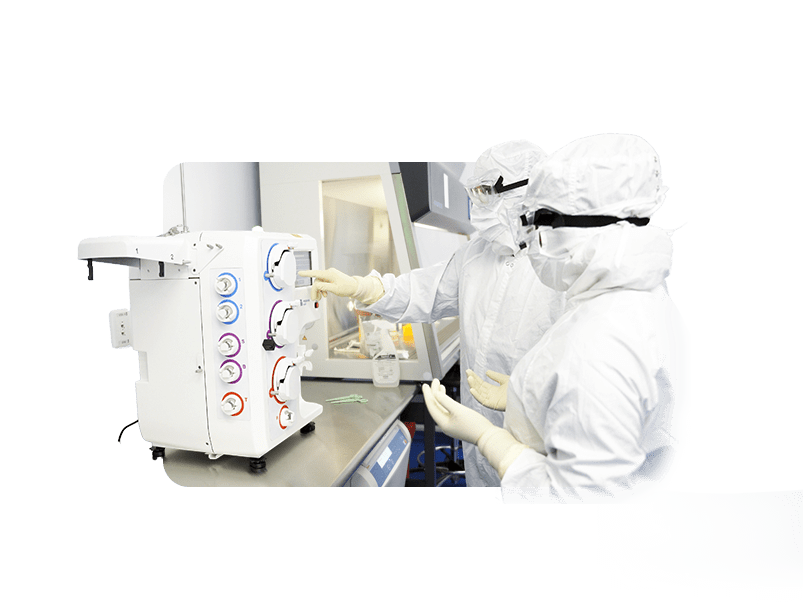 The Manufacturing Facilities 
Our manufacturing facilities meet MHRA, EMA and US FDA regulatory requirements for both clinical and commercial manufacturing.
People, process and material flows are uni-directional and each cell processing suite can be customized based on the process requirements.
Our facilities have been designed to maximize product throughput leading to cost-effective production. Our procedures allow for efficient segregation, line clearance, and equipment reconfiguration to meet our partners' production needs.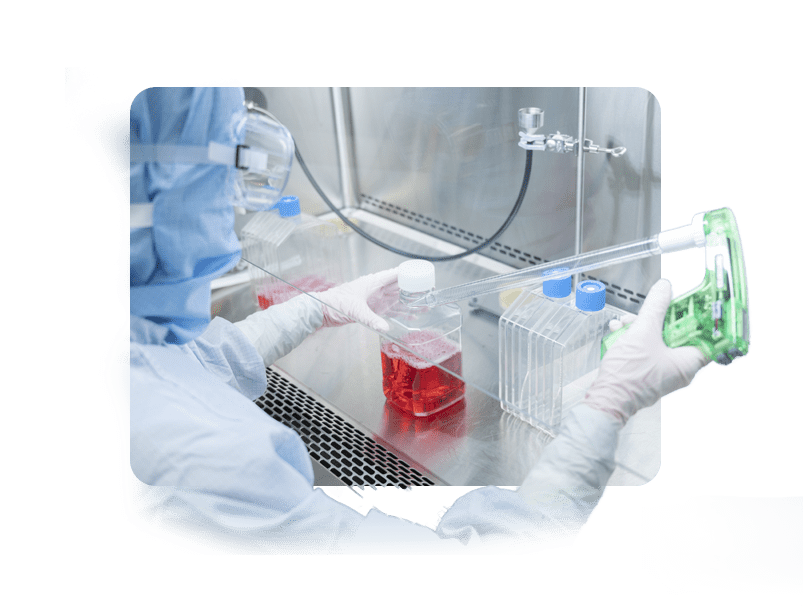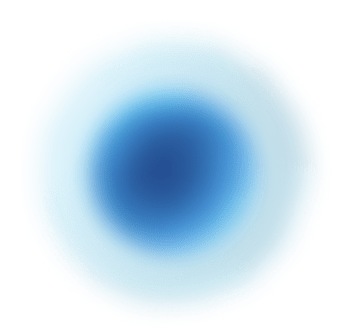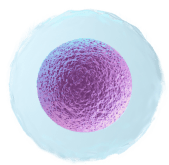 Interested in Advanced Cell Therapy CDMO Services?
RoslinCT is a premier provider of development and manufacturing services