Pioneers in cGMP iPSCs
As one of the first in the world to produce clinical-grade human pluripotent cells, we have extensive experience with a range of reprogramming technologies, gene editing, expansion strategies, and all aspects of quality control testing.
At RoslinCT, we are at the forefront of cGMP iPSC development, setting new standards in the field. With our world-leading iPSC platform solutions and comprehensive knowledge, we are fully equipped to support partners throughout the entire journey, from early-stage conception to clinical and commercial manufacturing. Our team's unrivaled expertise ensures strategic planning and execution of iPSC projects, empowering our partners to realize the full potential of this revolutionary technology.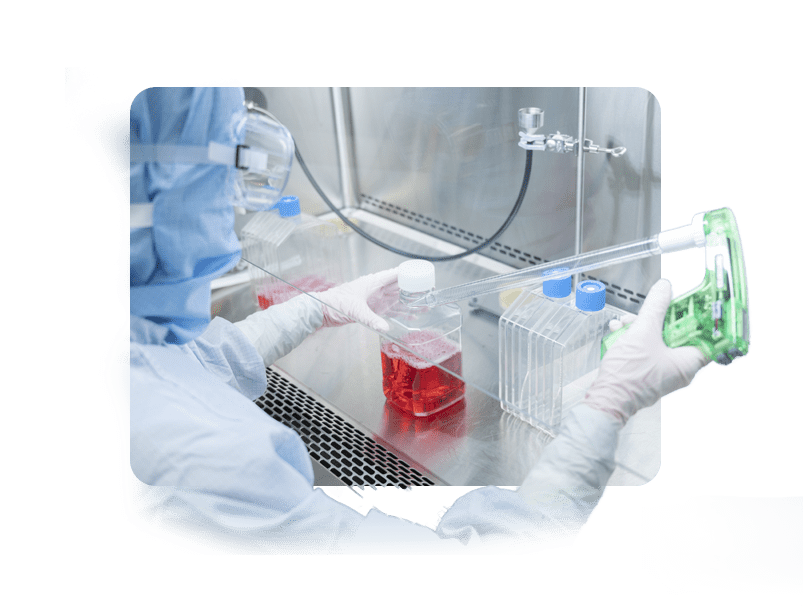 What We Can Do
There are a multitude of complexities to consider when using pluripotent stem cells. The process of differentiation and expansion presents an array of unique challenges that demand specialized expertise and experience. Our dedicated team is poised to assist you in formulating a robust strategy for your iPSC-based therapy, encompassing every stage from donor cell selection to cell line development and ultimately delivering a high-quality Drug Product.
We are here to support the end-to-end development of cGMP iPSC lines:
Sourcing of the starting donor material
Derivation of iPSC
Genome editing
Generation and characterization of Seed Lots / Master Cell Banks / Working Cell Banks
Development and GMP translation of differentiation protocols
Comprehensive Quality Control support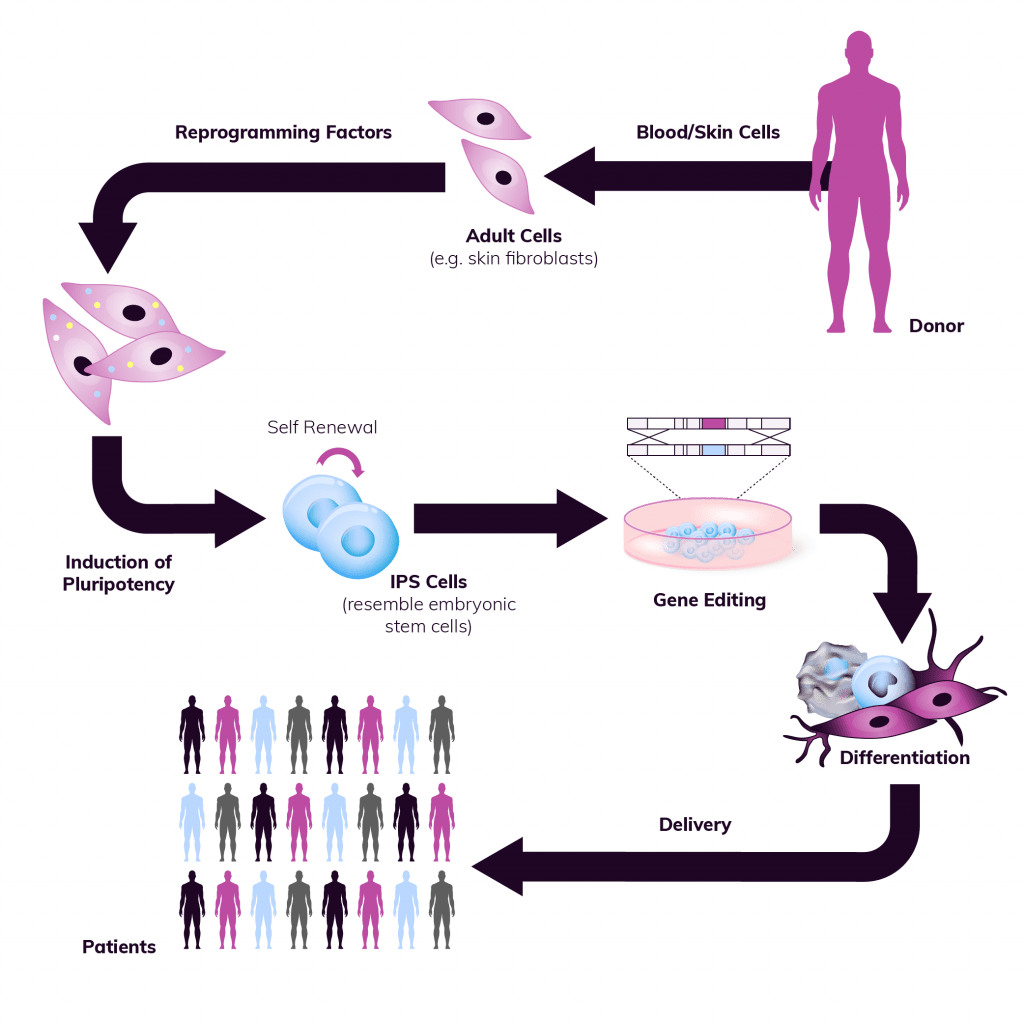 Team Experience
With our rich history, strategic investments in technology and resources, and the distinction of being pioneers in producing clinical-grade human pluripotent cells, our team at RoslinCT boasts unmatched expertise and technical know-how. This positions us to expedite iPSC projects for our partners, offering comprehensive support throughout the entire journey, from early-phase development to clinical and commercial manufacturing. Through collaborations with leading scientific experts worldwide, we ensure that our partners benefit from state-of-the-art knowledge and swift progress in our cutting-edge iPSC platform solutions.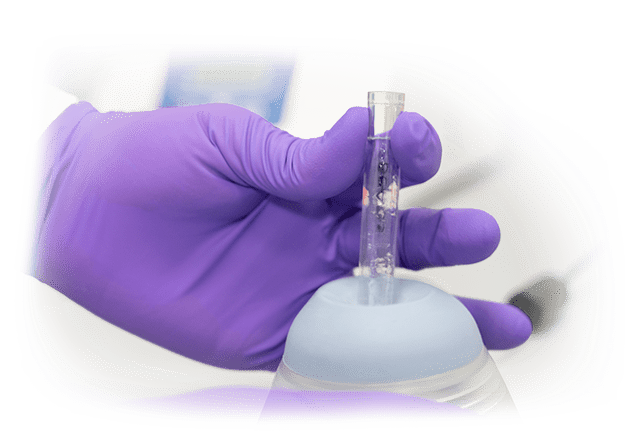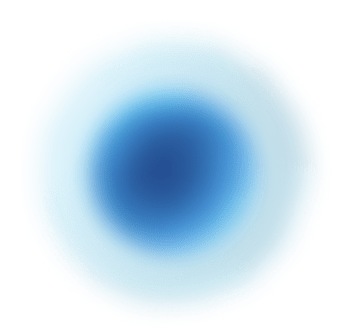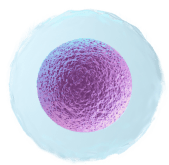 Interested in Advanced Cell & Gene Therapy CDMO Services?
RoslinCT is a premier provider of development and manufacturing services