A Holistic Innovative Approach to Quality
Our Pharmaceutical Quality Systems (PQS) have been developed to meet US and EU regulatory standards for cell therapy products while offering the flexibility required to support clinical and commercial manufacturing.
Our cGMP-accredited quality control testing facilities are fully equipped to qualify and validate the analytical methods required to demonstrate the identity, safety, stability, purity and in-vitro potency of your cell-based products.
RoslinCT's Quality Team has:
Robust and flexible cGMP compliance systems
Successful history of hosting third-party audits
MIA & MIA (IMP) licensed UK facility
Comprehensive QC analytical capabilities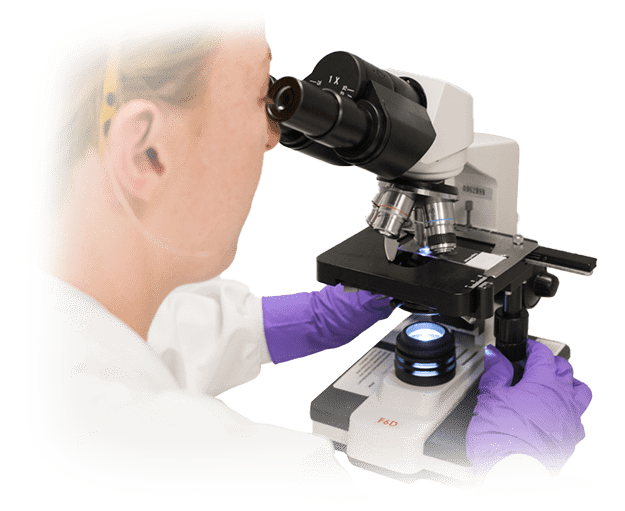 Quality Management Systems
Our robust Quality Management Systems govern all operations and are ICH-compliant and managed by teams with significant regulatory inspection experience, including FDA, EMA and MHRA pre-approval inspections (PAI) in addition to general cGMP inspections.
Partner-Focused QMS
RoslinCT's Quality Systems are designed to accommodate partner input and involvement.
Quality agreement
Partner audits
Person-in-Plant (PIP) encouraged
Disposition package
Regulatory inspection support
Site Master File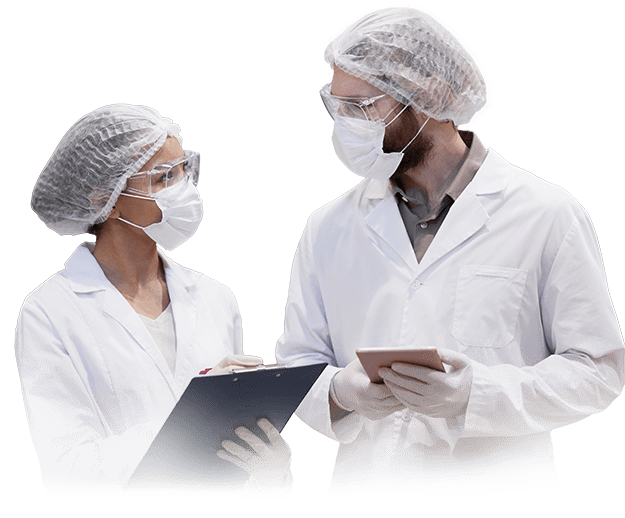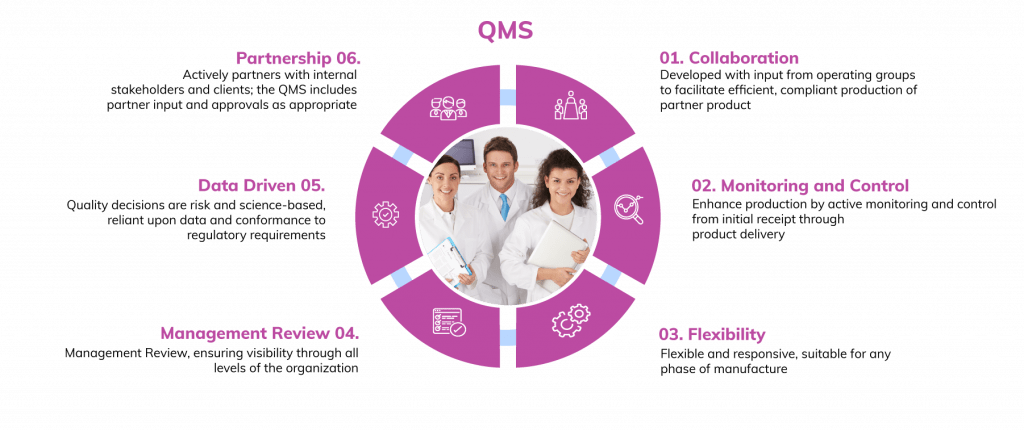 Quality Assurance
Our experienced Quality Assurance (QA) team is integrated throughout the operation. This transparency to QA facilitates cGMP compliance and allows for rapid identification and resolution of issues as they arise.
Procedures are in place to support QA Batch Release for cell banks, drug substance and drug product (including QP Certification) for investigational products for use in clinical trials and commercial products.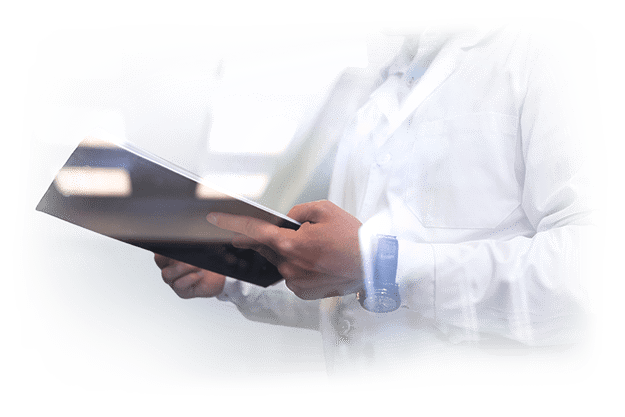 Quality Control
The QC team maintains a close partnership with the Analytical Development team in support of method transfer, optimization, qualification, and validation.
Our QC laboratories are located adjacent to the manufacturing suites to facilitate the rapid transfer of product samples for analysis. Capabilities include:
Testing of starting materials, in-process and final product samples
Core chemistry, analytical, and microbiological analysis (e.g., compendial analysis, ELISA, rapid sterility, microbial identification, spectroscopy)
Stability studies, management of reference standards and controls, and facilitating outsourced characterization testing.
Environmental, personnel, and utility monitoring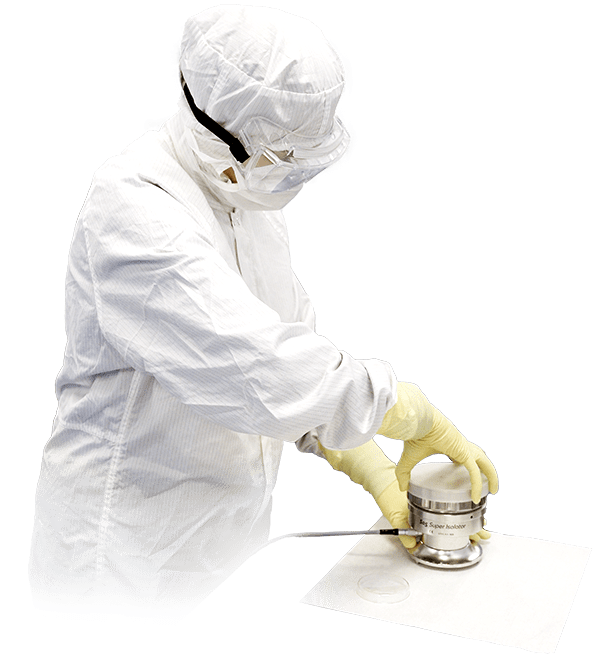 Experienced Team
RoslinCT's team has extensive biotechnology industry experience with different platforms, tools, and technologies.
All quality team members are carefully selected and properly trained, resulting in a strong quality team that brings excellence and the highest quality standard to the development and manufacturing of cell-based therapies.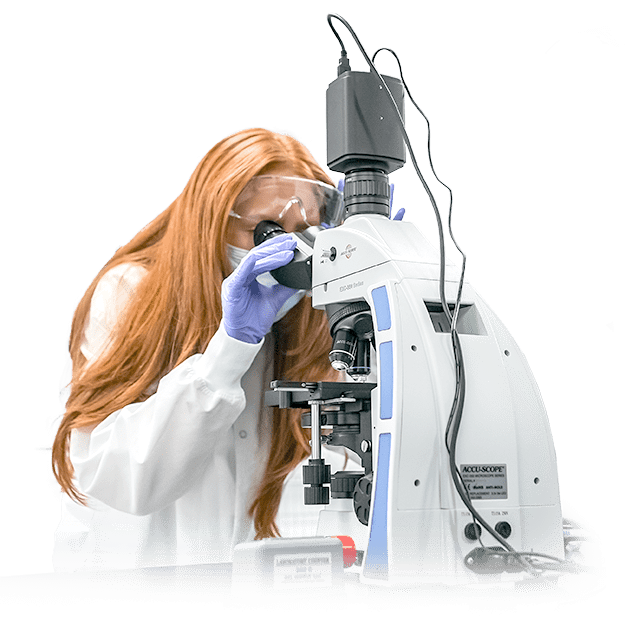 The Quality Control Labs
Our comprehensive QC laboratories are located adjacent to manufacturing for rapid deployment of cGMP testing.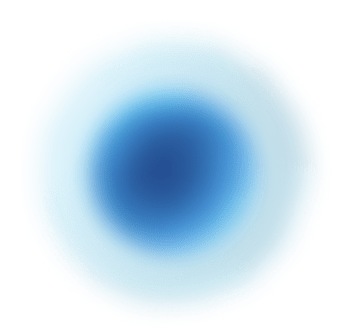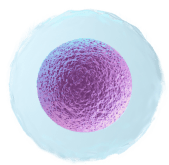 Interested in Advanced Cell Therapy CDMO Services?
RoslinCT is a premier provider of development and manufacturing services