What We Can Do
At RoslinCT, we take a comprehensive milestone-driven approach to technology transfer that begins with a detailed assessment of the manufacturing process, and testing requirements, and culminates with a comprehensive gap analysis that identifies opportunities for process and analytical optimization.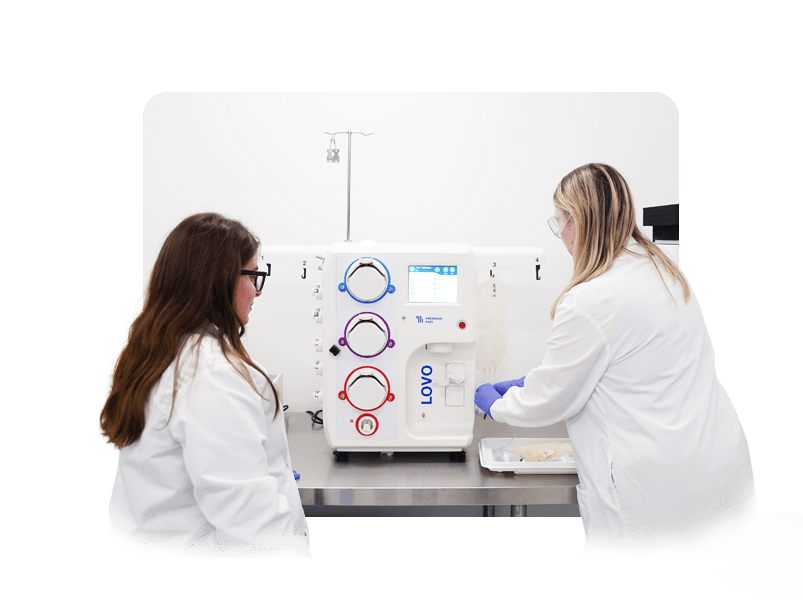 By evaluating the steps required to efficiently implement cGMP production, we work to identify opportunities to optimize processes as they move toward commercialization. This multidisciplinary assessment by experts in cell therapy manufacturing provides a thorough project plan to meet our partners' timelines.
We support our partners by:
Manufacturing Science & Technology (MSAT) supports the transfer of the production process and analytical methods into cGMP manufacturing.
A comprehensive gap analysis of the existing process unit operations, clean room fit, equipment requirements, material suitability and bill of materials evaluation, is completed.
Process optimization as identified by the gap analysis including scale-up and process closure recommendations.
Confirmation of Critical Process Parameters (CPPs) and Critical Quality Attributes (CQAs) at full scale in both a non-cGMP and cGMP environment.
Design of the cGMP manufacturing process.
Design of the cGMP aseptic process validation strategy.
Creation and/or refinement of process documents including Master Batch Records (MBRs), Standard Operating Procedures (SOPs) and Forms.
Lead process technology transfer into the cGMP Manufacturing facility.
Ongoing support of cGMP manufacturing.
Close engagement with the partner throughout the process.
Establishment of process data tracking and trending.
Support commercialization including Process Performance Qualification (PPQ) and Continuous Process Verification design.
Support the Process Lifecycle Management.
Seamless Transition Among Teams
The MSAT team occupies a pivotal position between the partner and/or process development (PD), and the manufacturing team.
MSAT, during the technology transfer process, becomes the partner-process subject matter experts (SMEs) through close partner collaboration.
The MSAT team collaborates closely with the partner to ensure smooth technology transfer and the identification of process optimization opportunities such as scalability, robustness and the closure of individual unit operations.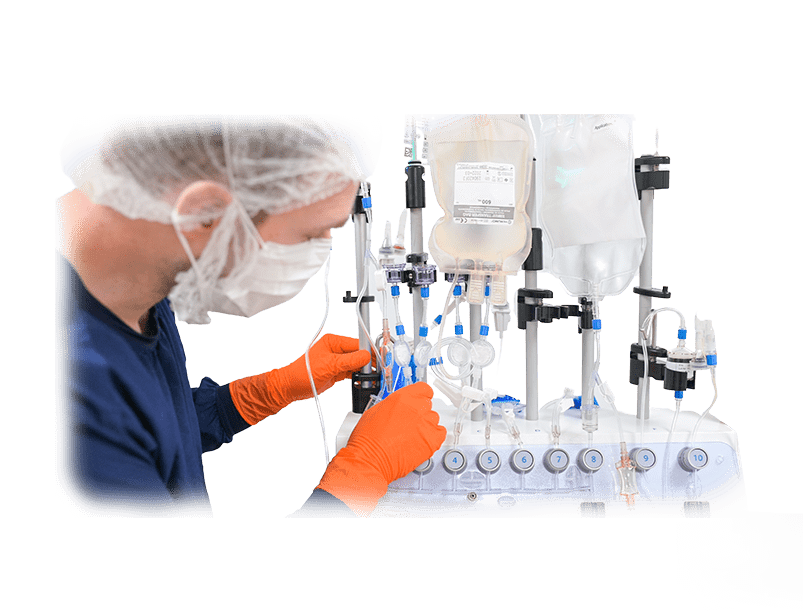 Standardization and Training
MSAT develops and refines all process-related documents including Standard Operating Procedures (SOPs) and Manufacturing Batch Records (MBRs). Risk assessments, Manufacturing Control Strategy, Process Performance Qualification and Aseptic Process Validation are all led by the MSAT team prior to the initiation of cGMP manufacturing.
Following process lock and confirmation of process readiness, the MSAT team trains the manufacturing team for an efficient transition into cGMP manufacturing. MSAT continues to monitor CPPs and CQAs to ensure robust process performance.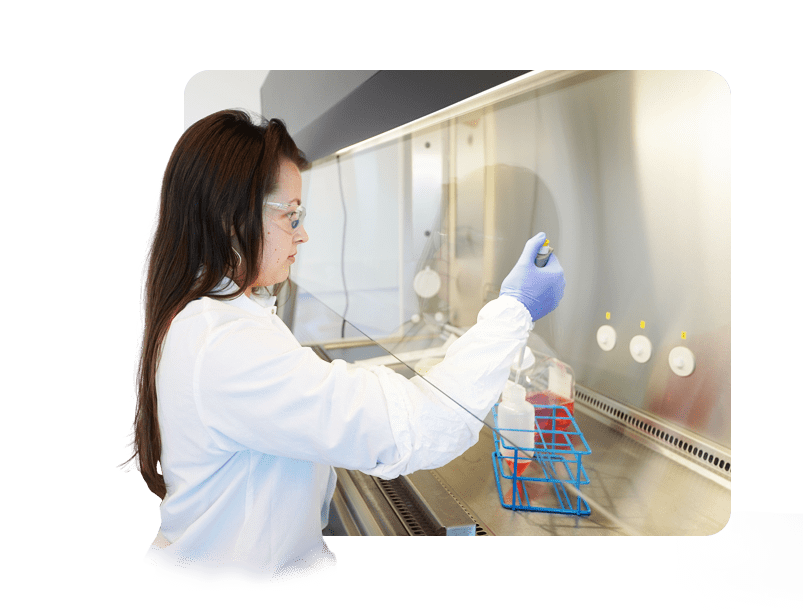 Our Team
RoslinCT's team has extensive cell therapy development and cGMP manufacturing experience with different processing and analytical platforms, cell types, tools and technologies.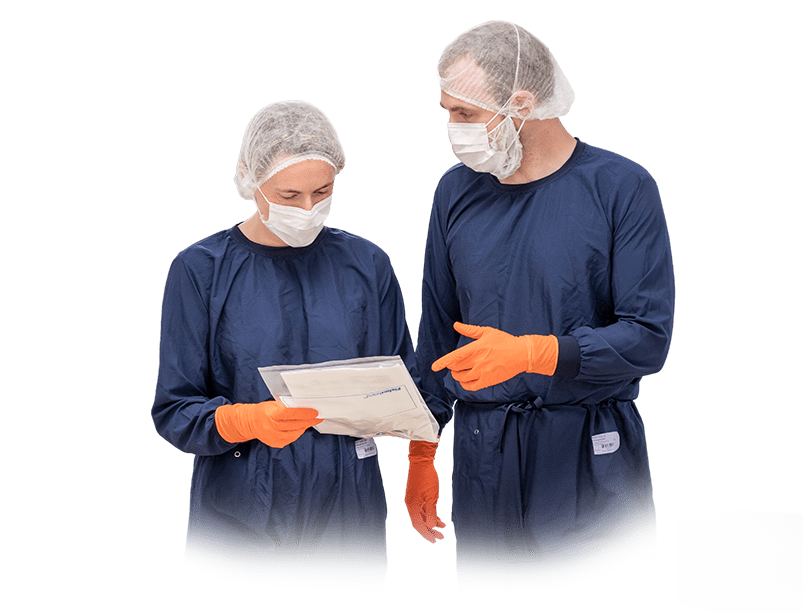 Innovative MSAT Labs
RoslinCT has dedicated laboratory spaces available for technology transfer, process and analytical development and training.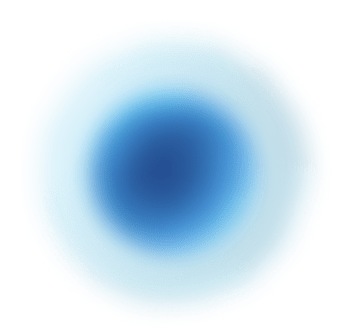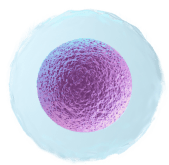 Interested in Advanced Cell Therapy CDMO Services?
RoslinCT is a premier provider of development and manufacturing services