Our history
Following the groundbreaking first cloning of a mammal (Dolly the Sheep) at the Roslin Institute within the University of Edinburgh (UK) in 1996, there was worldwide interest to access Roslin's technology and expertise. RoslinCT was established in 2006 to translate this cutting-edge science and apply it to the development of human medicines.
RoslinCT, as one of the first in the world to produce clinical-grade human pluripotent stem cells, has a strong focus on science and innovation. In collaboration with Vertex Pharmaceuticals, RoslinCT developed, from early process development through commercialization, the First CRISPR-Edited Cell Therapy Product, exa-cel for the treatment of sickle cell disease and transfusion-dependent beta-thalassemia.
A significant part of developing its global services more recently, has been the acquisition of a large state-of-the-art facility in Boston. In addition to allowing the company to expand its array of services, this has also enhanced expertise, resources, and transatlantic cGMP manufacturing capabilities to support the development and commercialization of advanced cell & gene therapies worldwide.
Throughout its history, RoslinCT has prided itself on not overpromising, but delivering, on behalf of its clients, advanced cell and gene products acceptable to regulators around the world.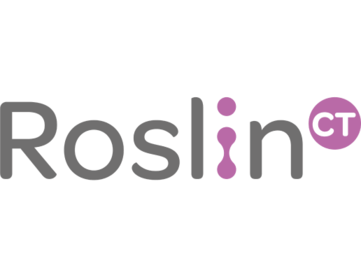 Mission, Vision & Values
We are working with our partners to provide new life-saving autologous and allogeneic therapies for patients worldwide.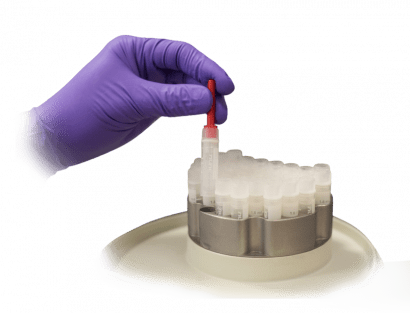 Accelerating HumanHealth Together
Forging partnerships through delivery and innovation.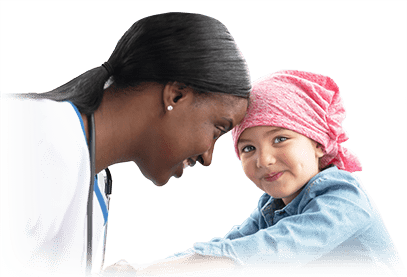 The Difference
Is Personal
It's not about what we do – it's about why we do what we do.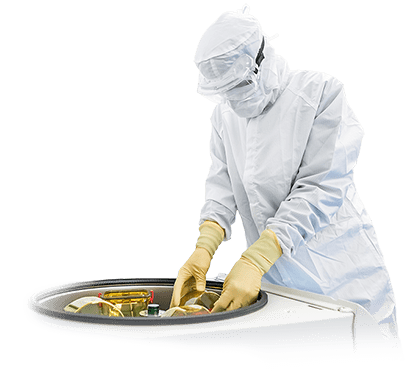 Patient Driven,Partner Focused
With innovation, we support our people, partners, and patients.
Environmental, Social, and Governance
Creating a sustainable future is everyone's responsibility and at RoslinCT we take that responsibility seriously.
Climate change is impacting global health and putting pressure on healthcare systems which can lead to further global inequalities. That's why we are committed to delivering better, faster and more accessible healthcare through our focus on our people, our clients, and our communities, and that's why we are committed to decarbonizing our business, delivering greener healthcare solutions, and leaving a lasting legacy for future generations.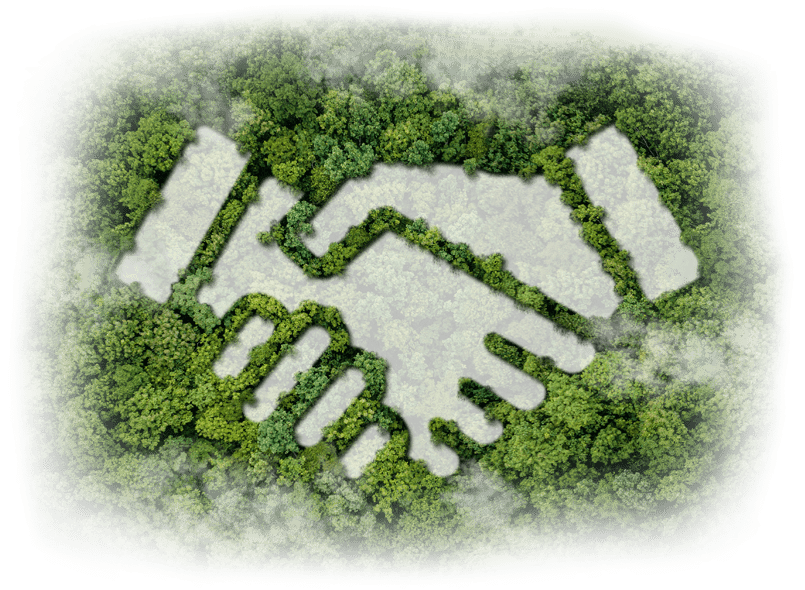 About Us
Why We Do What We Do
Transforming Lives Through Advanced Cell & Gene Therapy with Our Partners
Our Leadership Team
Industry Pioneers in Advanced Cell & Gene Therapy
We are a team of passionate professionals with decades of experience in the cell therapy industry
RoslinCT Edinburgh Management Team
RoslinCT Boston Management Team
Scientific Advisory Board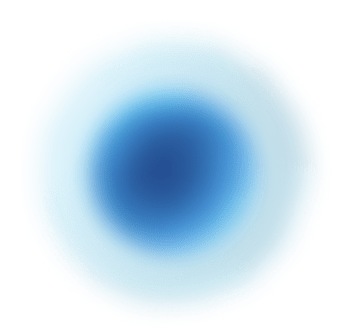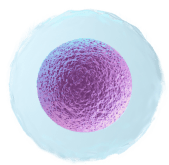 Interested in Advanced Cell & Gene Therapy CDMO Services?
RoslinCT is a premier provider of development and manufacturing services