RoslinCT Global Facilities
Our global facilities across two continents (North America and Europe) are purposely designed to deliver high-quality, cell-based therapy products with our partners from development to clinical and commercial manufacturing.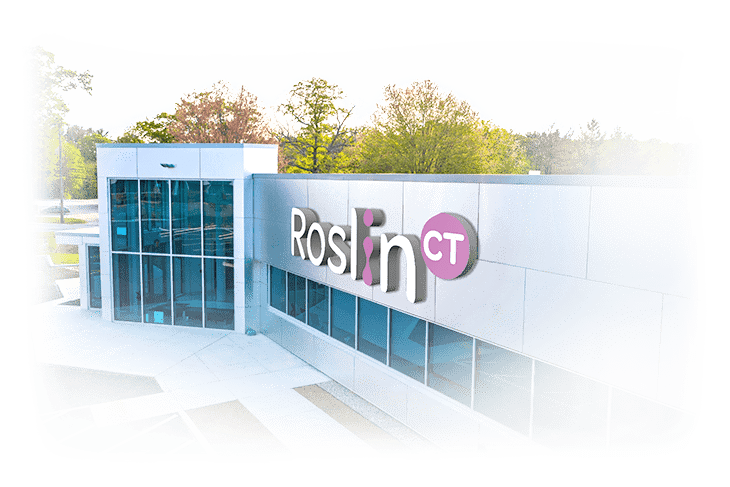 Empowering your cell therapy breakthroughs, globally:
Strategic locations in the hub of regenerative medicine: Boston, MA, and Edinburgh, Scotland
Close proximity to international airports which provide cost-effective logistics solutions
22 cGMP fully isolated processing suites allowing simultaneous processing of multiple clinical and/or commercial products with the opportunity for rapid expansion
Configurable Process, Analytical Development and Technology Transfer laboratories supporting our innovation efforts, and QC laboratories to ensure quality compliance from development to cGMP manufacturing
Our manufacturing facilities maintain cGMP-compliant quality systems
We hold a Manufacturer's Authorization for Investigational Medicinal Products (MIA(IMP)) and a Manufacturer's Authorization License (MIA) for commercial manufacturing of cell therapy products from the Medicines and Healthcare Products Regulatory Agency (MHRA)
Purpose-Built Facilities
While designing the facilities, RoslinCT's experienced team, considered all aspects of cell therapy operations, including people, process, and material flow, in compliance with global regulatory requirements.
The RoslinCT Boston Operations Command Center monitors logistics and production activities in real-time, while sophisticated software platforms facilitate data transfer, reduce errors, and enable electronic batch records for real-time testing and product release.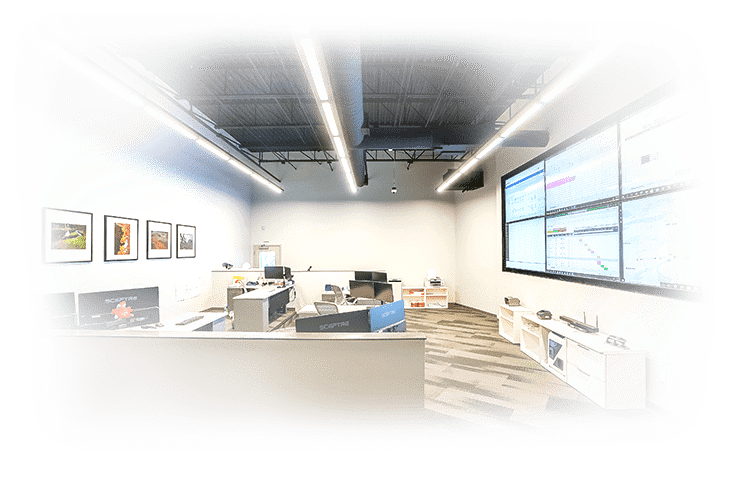 Our Facilities
RoslinCT Global Locations
Building a better future, one cell therapy at a time with our partners
RoslinCT Boston
97 South St.
Hopkinton, MA
USA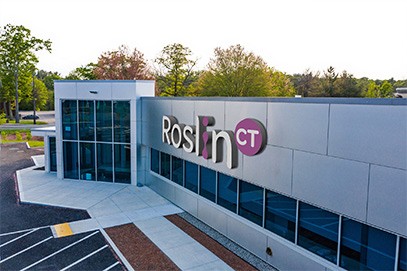 NINE
NINE Edinburgh BioQuarter
9 Little France Road
Edinburgh, EH16 4UX
Scotland, UK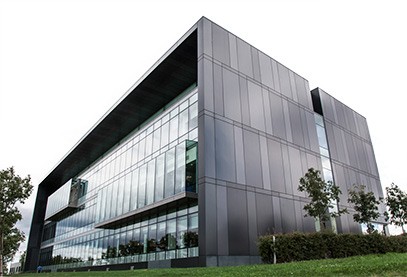 IRR
Scottish Centre for Regenerative Medicine
5 Little France Drive
Edinburgh, EH16 4UU
Scotland, UK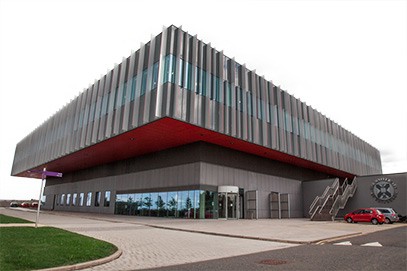 BioCube
Edinburgh BioQuarter
Edinburgh
EH16 4UX
Scotland, UK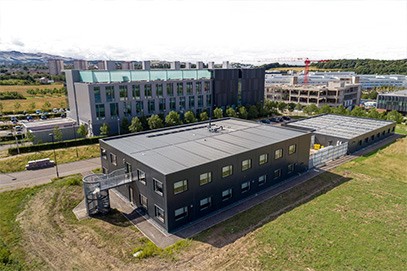 Technopole
Charles Darwin House
Milton Bridge
The Edinburgh Technopole
Edinburgh
EH26 0PY
Scotland, UK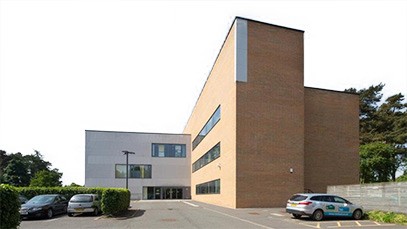 Shawfair
2 Wester Shawfair
Danderhall
Dalkeith
EH22 1FD
Scotland, UK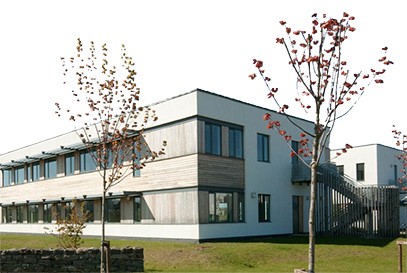 eBook – "Build vs Buy? A Critical Calculation for Cell Therapy Innovators"
Building or buying manufacturing capacity is a foundational decision. Years prior to reaching commercialization, a choice must be made.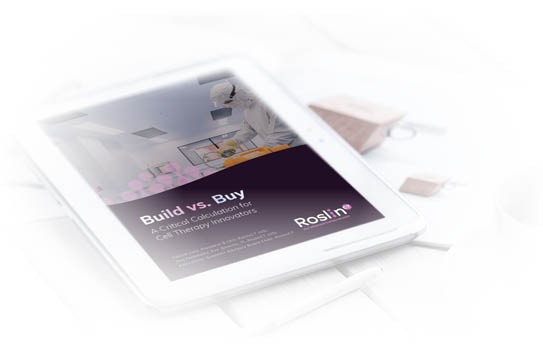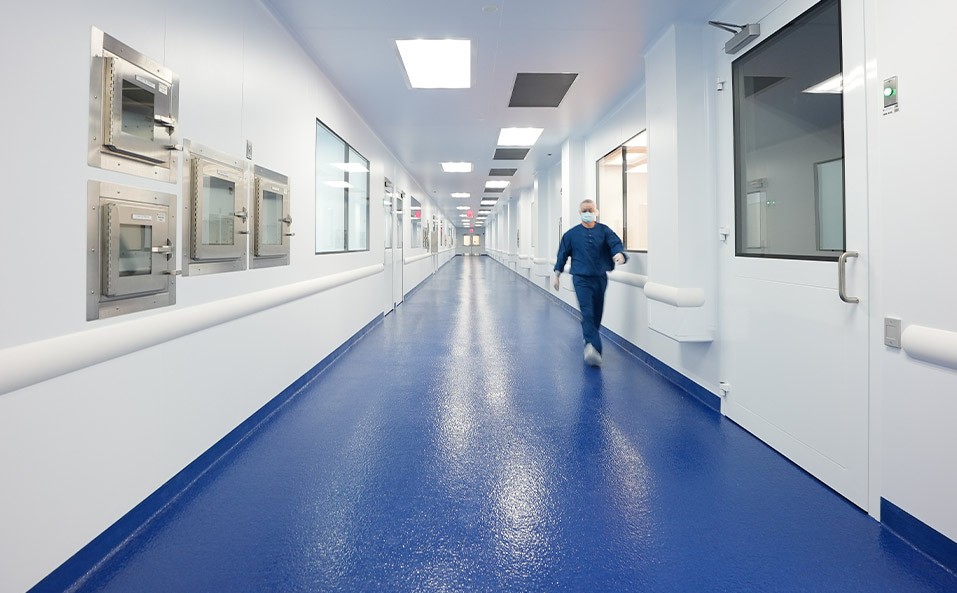 Purpose-Built Facility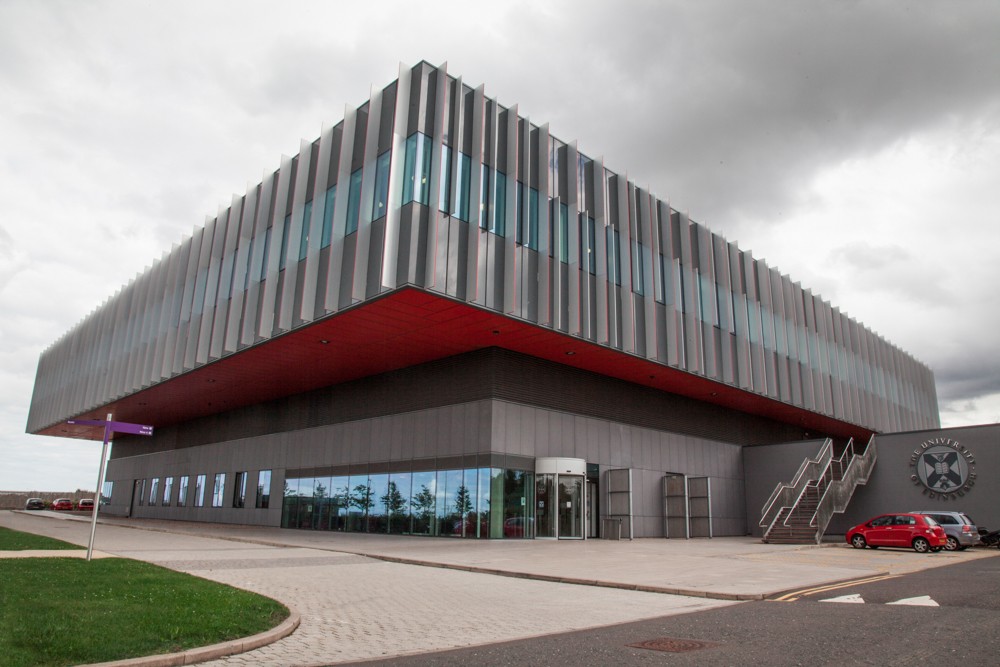 RoslinCT Edinburgh Facility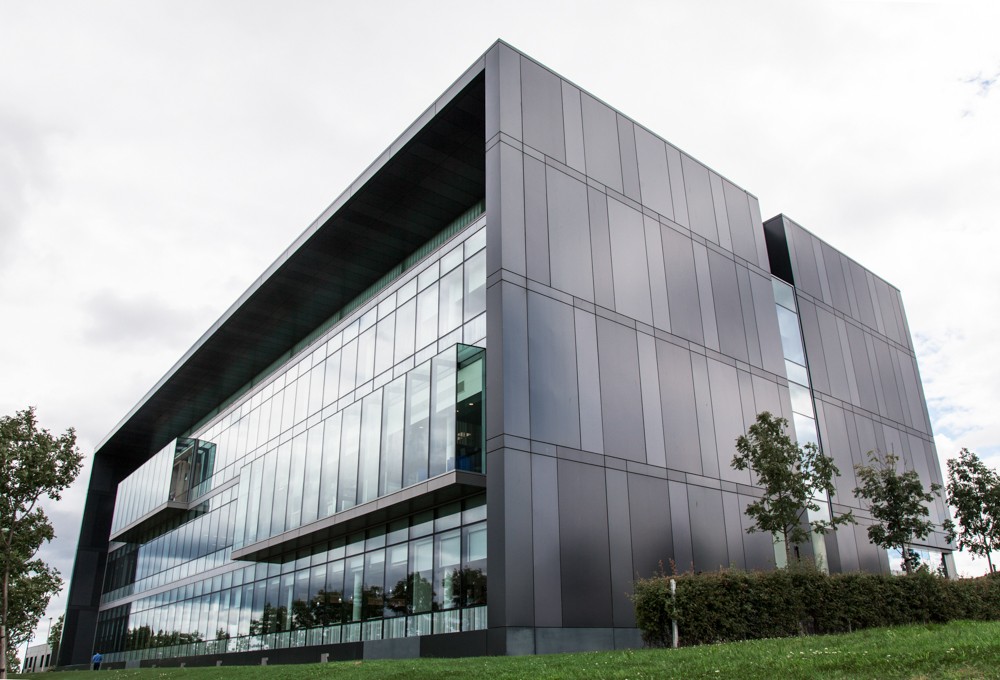 RoslinCT Edinburgh Facility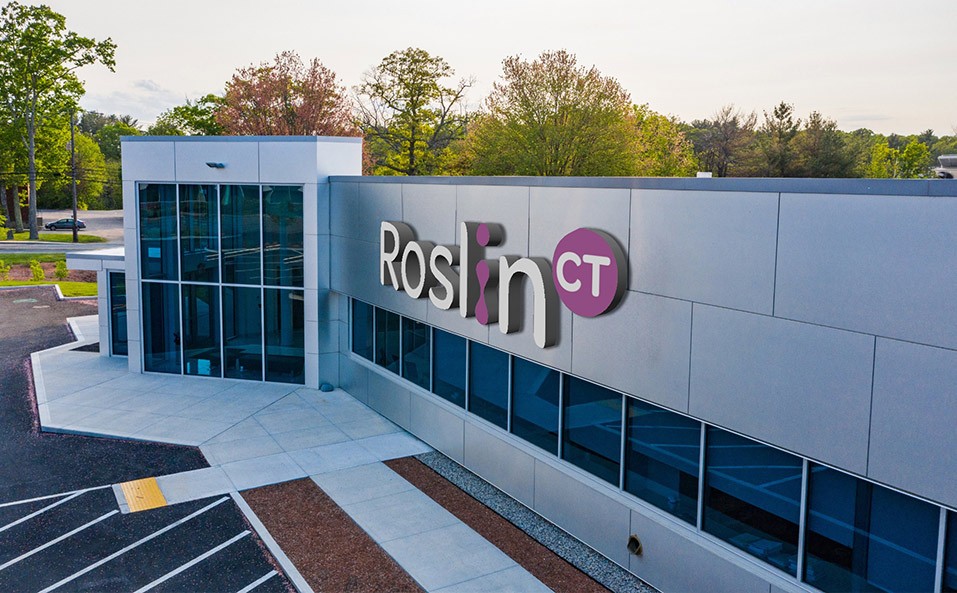 RoslinCT Boston Facility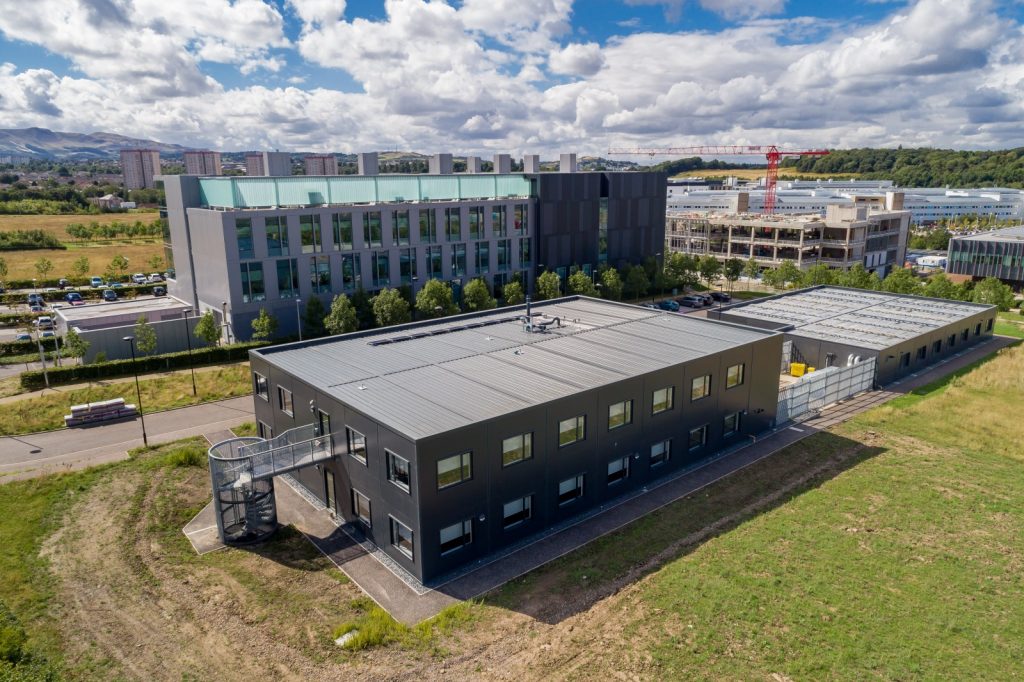 RoslinCT Edinburgh Facility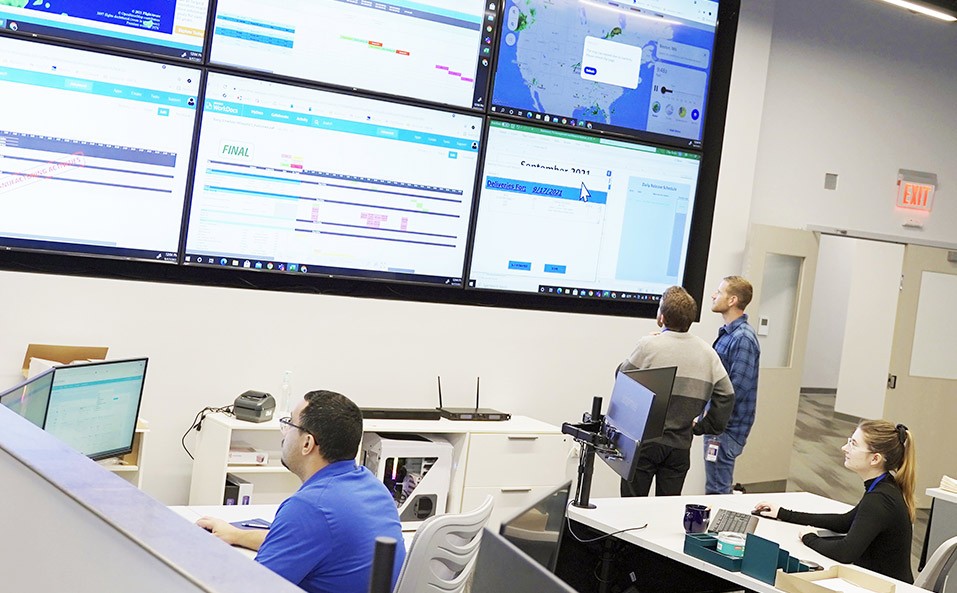 RoslinCT Boston Operations Center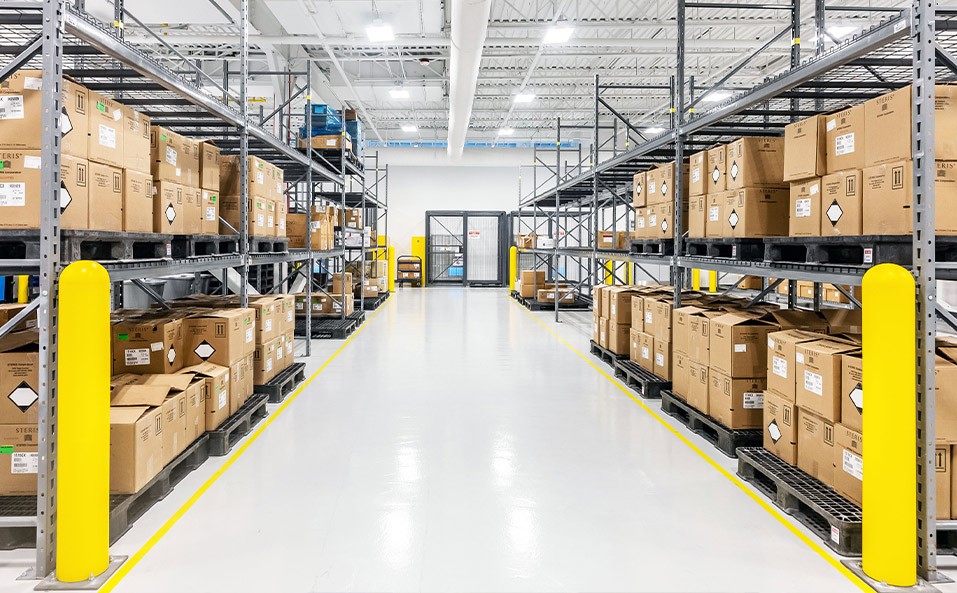 cGMP Warehouse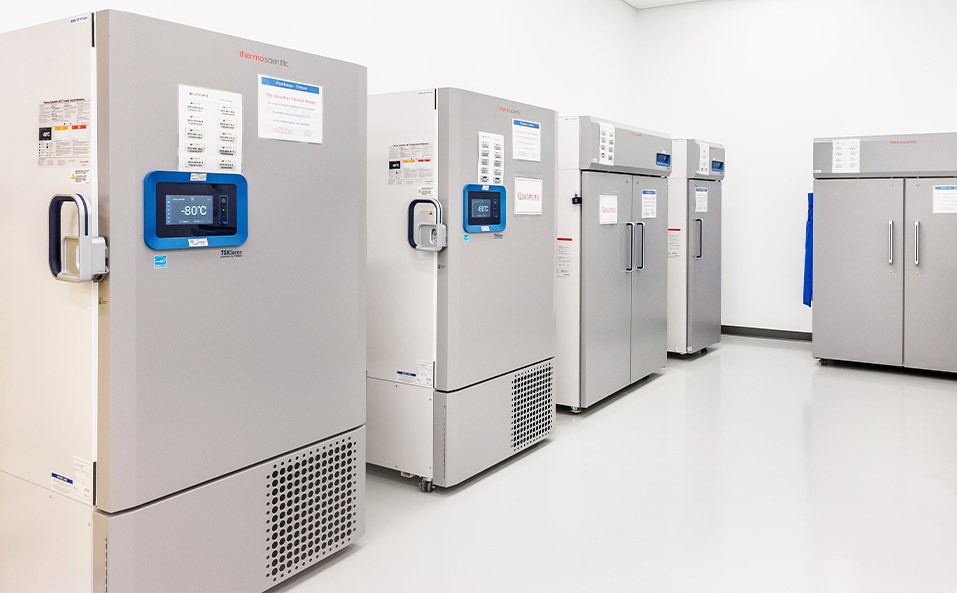 Patient-Driven, Partner-Focused Supply Chain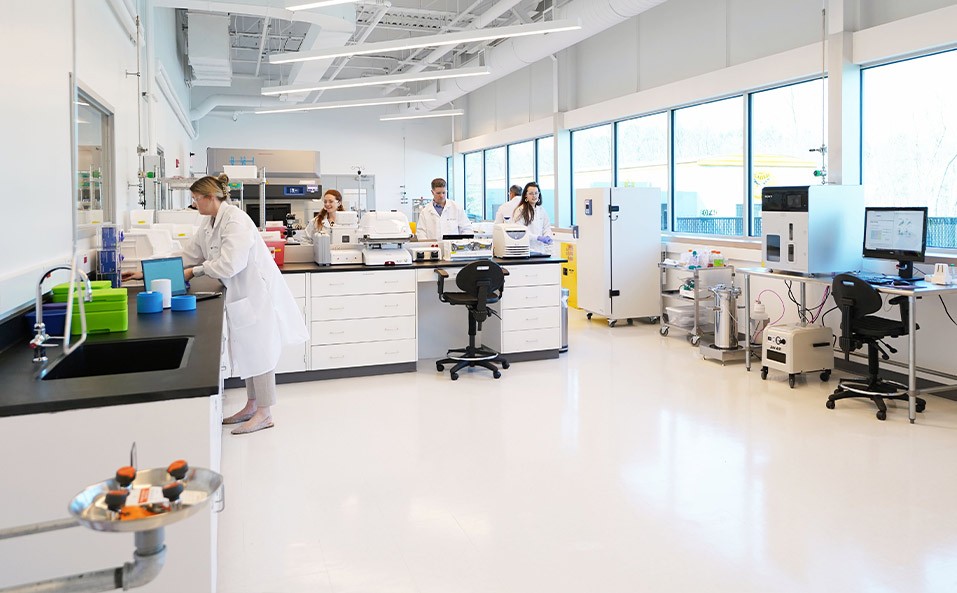 PD/AD Innovation Lab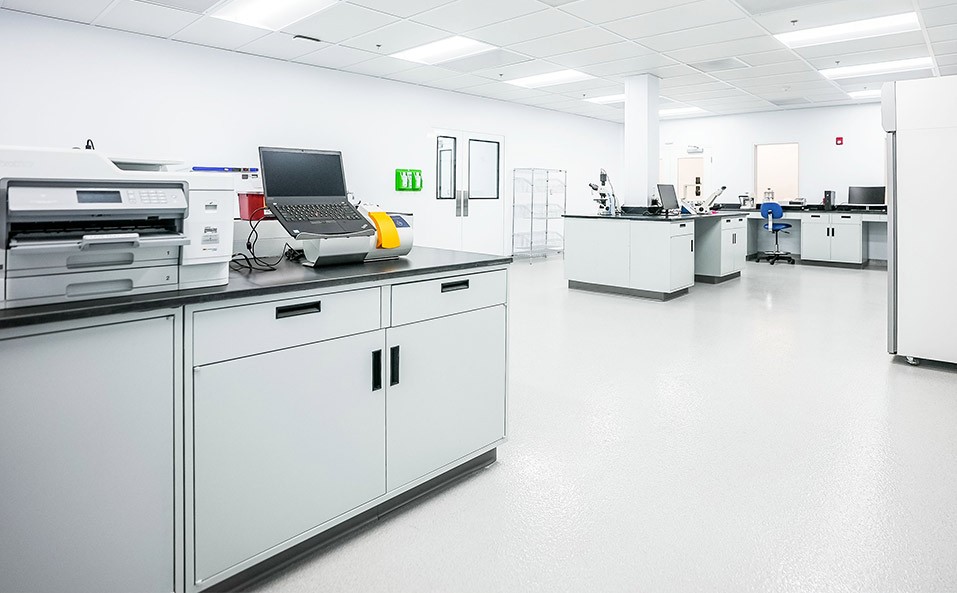 Quality Control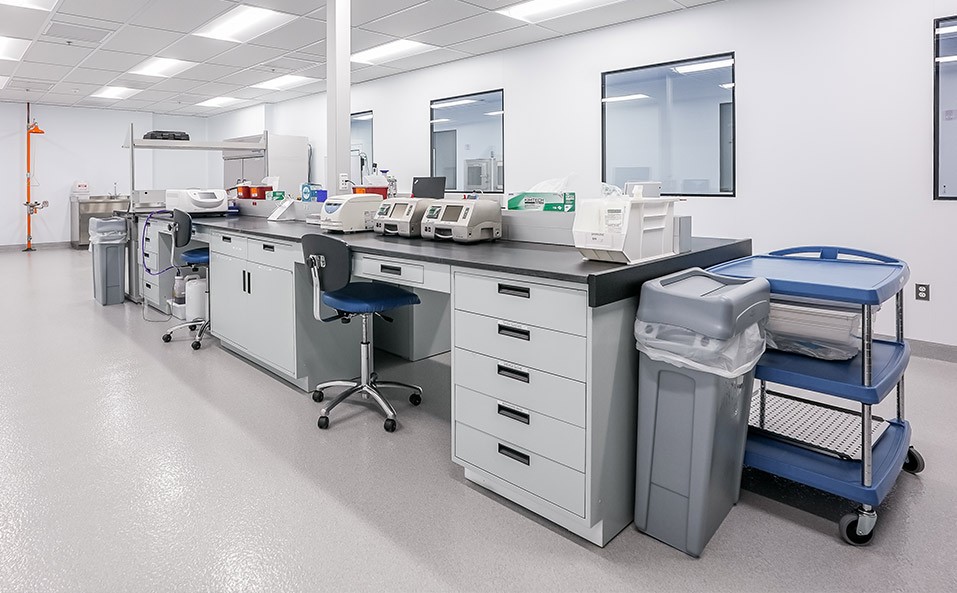 Quality Control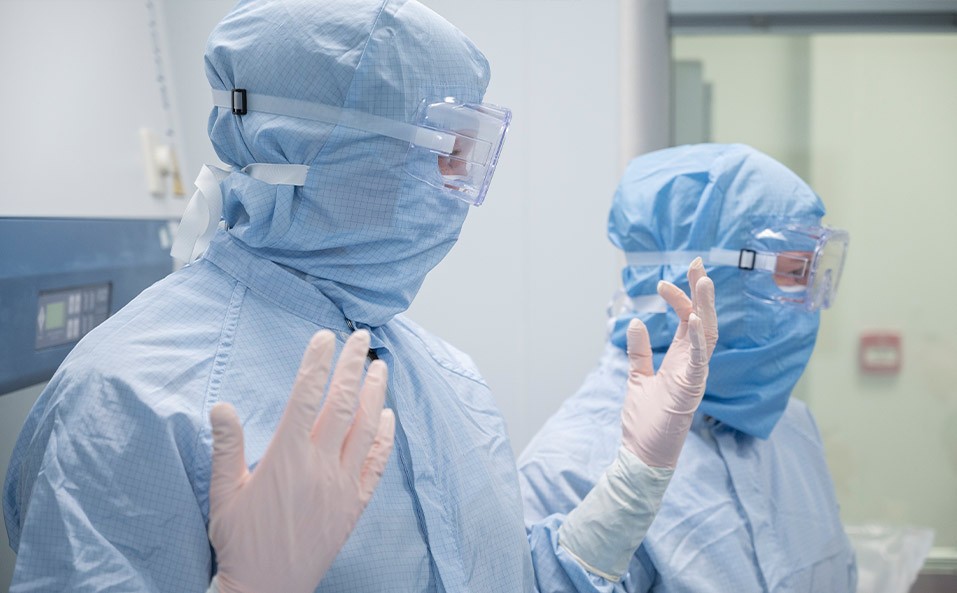 cGMP Manufacturing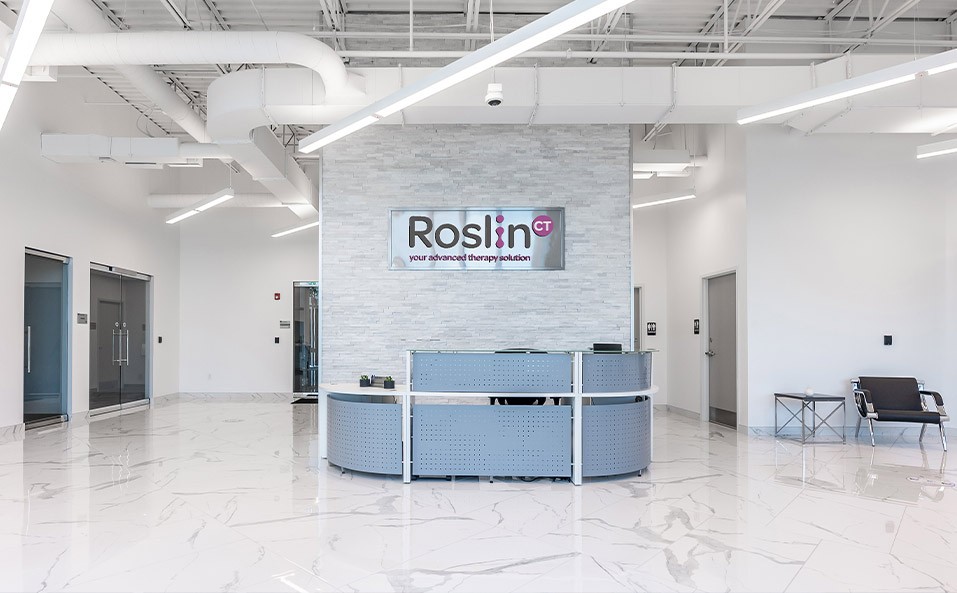 RoslinCT Boston Facility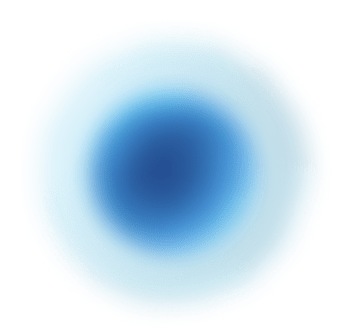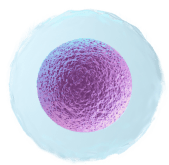 Interested in Advanced Cell & Gene Therapy CDMO Services?
RoslinCT is a premier provider of development and manufacturing services