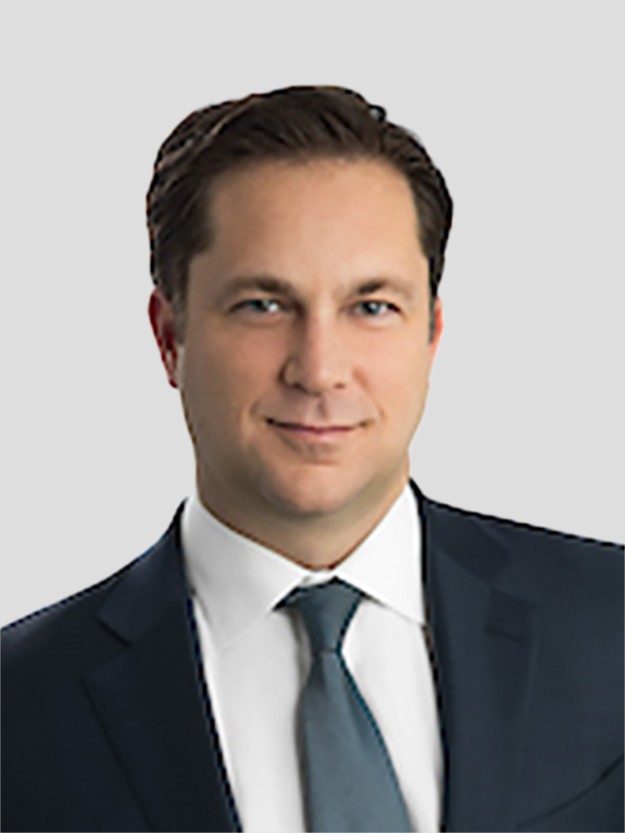 Board Member
Christopher (CJ) Burnes
Mr. Burnes is a Partner at WindRose Health Investors. Prior to joining WindRose Health Investors in 2011, Mr. Burnes worked at Welsh, Carson, Anderson & Stowe where he evaluated and executed investment opportunities in the healthcare and business service sectors. Previously, Mr. Burnes worked in the Investment Banking Division at Bank of America, where he focused on financial sponsor and leveraged finance transactions. Mr. Burnes received an M.B.A. from Columbia Business School and B.A. from Connecticut College.
Mr. Burnes currently serves on the board of directors of Basys, myNEXUS, Trumpet Behavioral Health, Vital Decisions, Lykan Bioscience, Caregiver Inc and Veristat.
Mr. Burnes formerly served on the board of directors of Avadyne Health, Celerion, Secura Home Health, Medical Knowledge Group, and Senior Home Care.