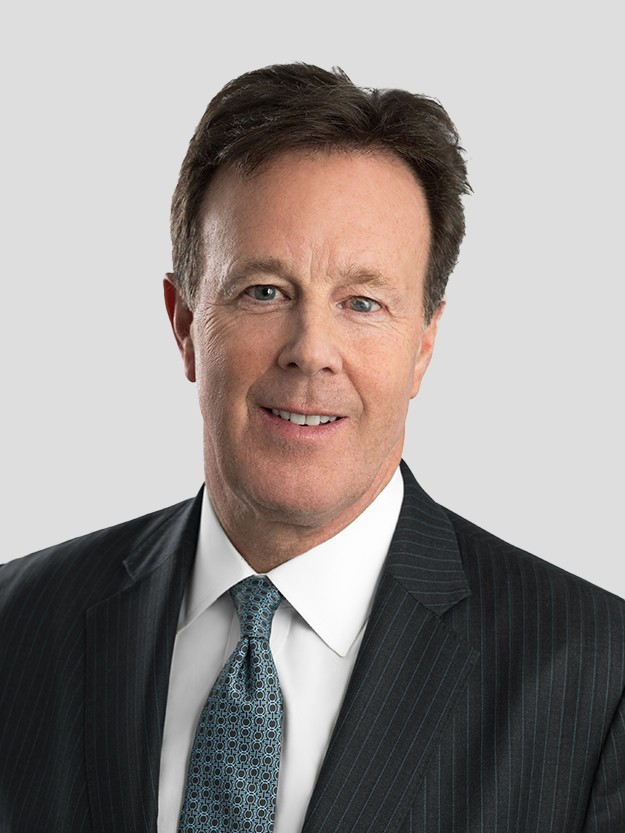 Board Member
Peter Crowley
Peter Crowley has been an Operating Partner at WindRose Health Investors since 2011. Additionally, since April 2008, Mr. Crowley has been an operating partner at JH Partners, a private equity firm managing close to $1 billion of institutional funds. Mr. Crowley has been involved with JH Partners for more than ten years as both a director of portfolio companies and an investor.
Mr. Crowley retired from CIBC World Markets in April 2008 after 23 years, the last 14 years spent as global head of healthcare investment banking.  As global head of healthcare, Mr. Crowley was involved in over 500 transactions and more than $30 billion of capital raised and transactions consummated.
Transactions include public and private equity and debt financings and mergers and acquisitions transactions for biotechnology, pharmaceutical, medical devices, healthcare services and healthcare technology companies. Mr. Crowley was also heavily involved with the healthcare principal investments made by CIBC Capital Partners. Prior to CIBC, Mr. Crowley worked for Allen & Company in venture capital and Blyth Eastman Paine Webber in mergers and acquisitions.
Mr. Crowley is a board member of the Foundation Fighting Blindness. He is also on the board of the following private companies: Anabios, Lykan Bioscience, and Medical Knowledge Group. He is a committee member of the Harvard Alumni Association and a member of the council of Rockefeller University.