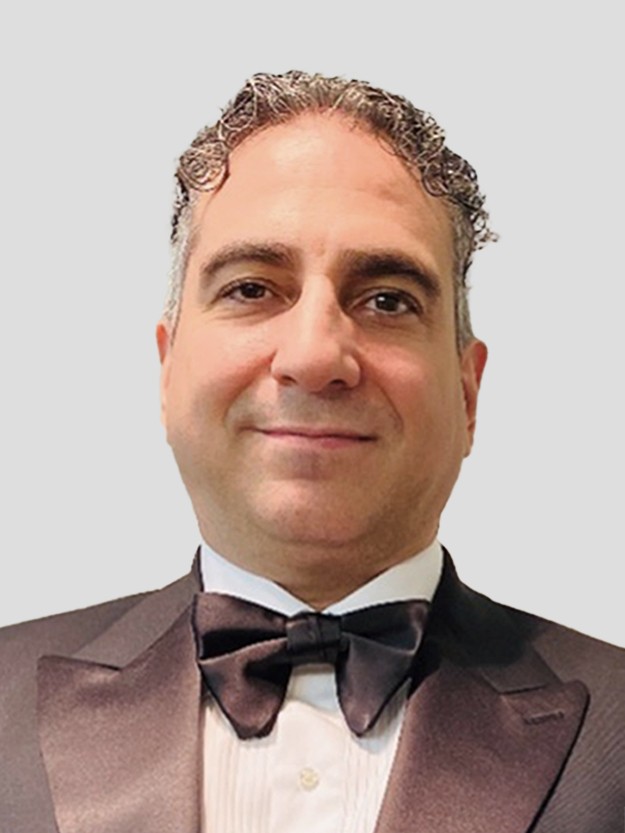 Scientific Advisor
Michael Mendicino, Ph.D.
Michael Mendicino, Ph.D. is a multi-disciplinary cell & gene therapy subject matter expert with over 24 years of experience, educated in molecular/cellular biology/genetics, immunology, and regulatory science.
Michael founded Hybrid Concepts International (HCI) as a consultancy and advisory firm and is President/Owner, and Chief Consultant & Advisor. HCI is a niche firm in exponentially growing fields of cell therapy, gene and gene-modified cell therapies, other regenerative medicines, tissue engineering, and cell-based drug discovery that has successfully served over 125 clients since its establishment.
Michael manages over nearly 20 experts under the HCI umbrella.  Michael previously worked at numerous biotech companies, and/or consulted, all within the aforementioned fields, covering areas such as CMC, strategic regulatory affairs, regulatory meetings & submissions, R & D, commercial, and product & technology due diligence activities.  His experience ranges from early preclinical to post-regulatory approval, working with private and public companies, contract manufacturers, and investors, in the aforementioned areas, as well as multi-disciplinary early-stage start-up/stealth support (e.g., EVP, Dept. Head, C-level advisory roles).  During his prior FDA appointment, Michael worked primarily in what is now the Office of Tissues & Advanced Therapies (OTAT), where he performed regulatory submission review, and special projects, and provided guidance to sponsors for OTAT-regulated products, and devices, including combination products.
Michael is a representative on multiple Alliance for Regenerative Medicine (ARM) Committees (current Co-Chair of CMC Regulatory Task Force), and International Society for Cellular Therapy (ISCT) committees.  Also, Michael is a Co-founder and is on the Board of Directors for the Standards Coordinating Body (SCB).
Michael has published FDA-related articles in Nature Biotechnology and Cell Stem Cell and recently led the authoring of landmark regulatory review publications and book chapters.
Scientific Advisory Board