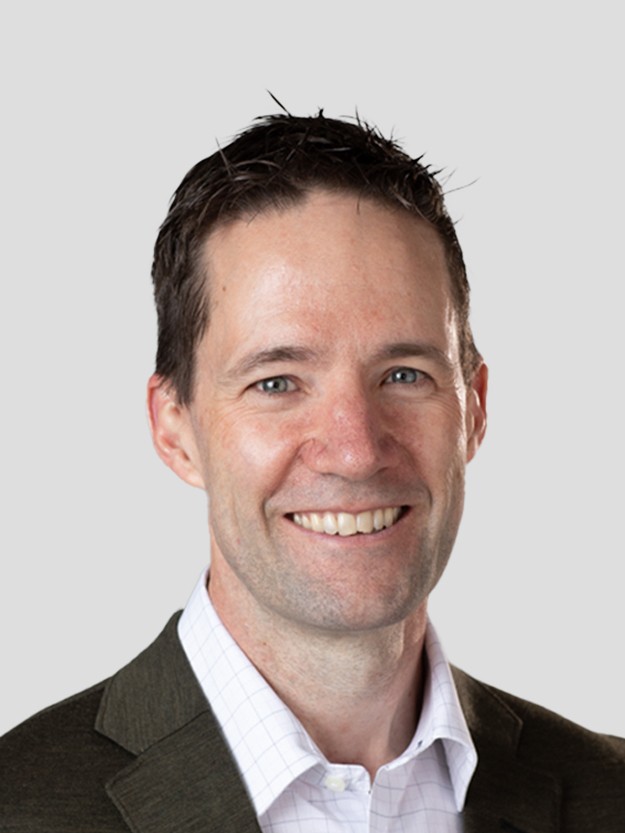 Scientific Advisor
Michael Chambers
Michael Chambers co-founded Aldevron while a North Dakota State University student pursuing degrees in chemistry, microbiology, and biotechnology. Aldevron grew from a small NDSU lab to the leading supplier to the global genomic medicine sector.
Today Aldevron manufactures nucleic acids and recombinant enzymes used to make cell and gene therapies, gene editing products, and vaccines. Michael served as Aldevron's CEO until 2020 when he moved to the Executive Chairman role. Aldevron was sold to Danaher Corporation in 2021 for $9.6 billion and has recently surpassed 750 associates between its Fargo, ND headquarters and Madison, WI site.
In addition to Aldevron, Michael is an investor, founder, and board member in technology companies like Calviri, Genovac, Sarepta, and Agathos Bio. He is the primary investor in the apparel company Oliver Cabell and is producing a movie about the 1900 Galveston Hurricane. Michael was named one of the 100 Most Intriguing Entrepreneurs by Goldman Sachs in 2018 and honored as one of the Top 25 Biotech CEOs of 2021 by Healthcare Technology Report.  Michael lives with his wife and five daughters, splitting time between Fargo and Boston.
Scientific Advisory Board