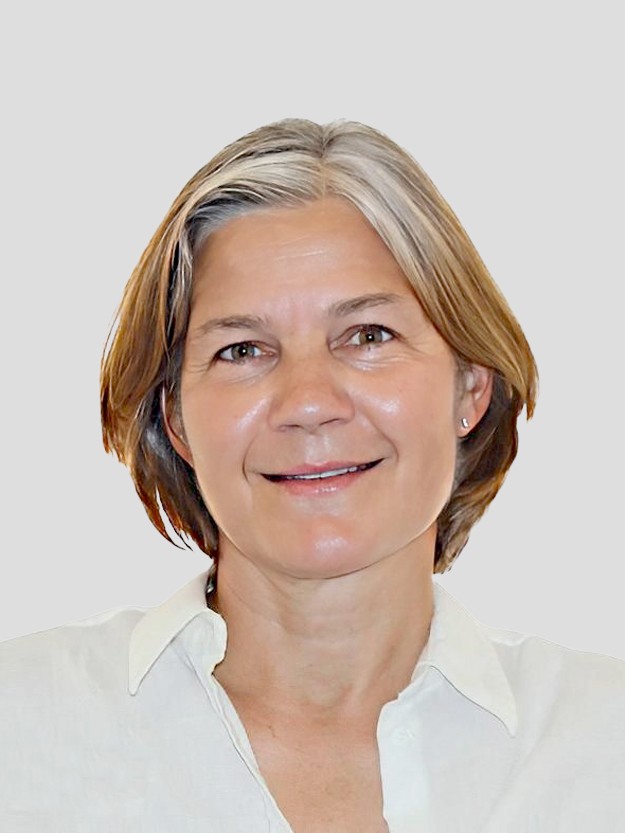 Scientific Advisor
Margit Jeschke, Ph.D.
Dr. Margit Jeschke was leading the global Analytical Stewardship & CMC Product Sciences section within Novartis Cell & Gene Technical Development & Manufacturing before she started working as an independent consultant in January 2022. In her previous position, she was responsible for the analytical development strategy of the company's Cell & Gene Therapy products including overall product control strategy, specification setting, comparability studies, as well as CMC correlational sciences.
Margit joined the newly formed CGT organization in 2012 after holding several positions of increasing responsibility within Novartis Biopharmaceutical Development including leading Analytical Research & Development of Novartis Biologics in Basel.
She served two years in New Jersey building up and leading the CGT Technical Development unit co-located at the manufacturing plant in Morris Plains enabling manufacturing and commercialization of CTL019/Kymriah and was responsible for the analytical content in the registration dossier of the first CAR T product receiving FDA approval. Margit holds a Ph.D. in Biochemistry from the University of Basel, Switzerland.
Scientific Advisory Board