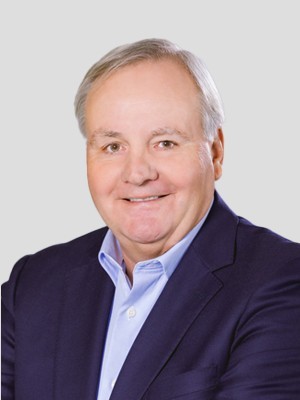 SAB Chair
Kenneth LeClair, Ph.D.
Kenneth brings more than 40 years of academic and industry experience to RoslinCT. As Chair of our SAB, Ken is responsible for organizing meetings and developing topics for discussion that are most relevant and impactful for a cell therapy CDMO.
The SAB will work with our scientific and technical teams to evaluate innovative cell processing opportunities and analytical method improvements.
More efficient manufacturing will maintain product safety and activity, but could significantly reduce cell therapy product costs and shorten timelines for getting products to patients. Prior to RoslinCT/Lykan, Ken was VP of Technical Development and Manufacturing at TScan Therapeutics and at Editas Medicine. Previous to that, he spent eight years at Novartis transitioning biologic candidates from research into clinical development.
Ken was also responsible for the early technical diligence and supply chain development for the CAR-T product, Kymriah®.  Kymriah, jointly developed with the University of Pennsylvania, has shown remarkable success in saving the lives of patients with advanced cancer and was the first CAR-T cell therapy product approved by the FDA.
Ken is from the Boston area and received his Biology A.B. from Bowdoin College, a Ph.D. in Immunobiology from Yale University, then did a postdoc at the MIT Center for Cancer Research.  Ken was an Assistant Professor of Tumor Immunology at Harvard Medical School, then joined a series of local biotechnology and pharmaceutical companies doing molecular biology, immunology, and the early technical development of various biologic and cell therapy products.
Ken is inspired by the rapid pace of discovery and scientific understanding of the causes of many diseases at the molecular genetic level.  These insights will guide the design, development and manufacturing of more effective treatments using new gene and cell therapy approaches to bring incredible new therapies to the clinic and to market to benefit patients and families.
Scientific Advisory Board