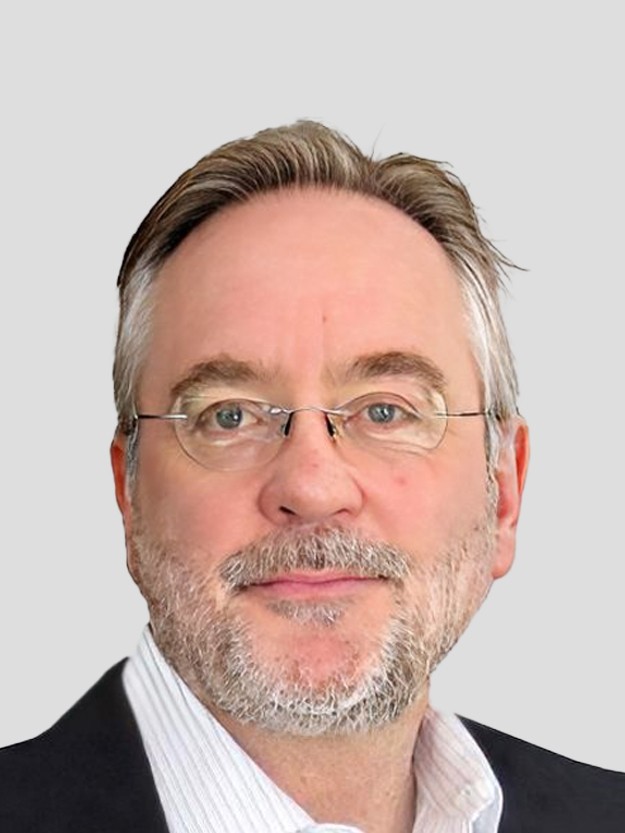 Scientific Advisor
Michael Kalos, Ph.D.
Dr. Michael Kalos is an internationally recognized expert in T-cell therapy and immunotherapy and brings over 25 years of experience and expertise in cell therapy, oncology vaccines, and immuno-oncology. Michael is currently Founder and Managing Director at Next Pillar Consulting, an LLC focused on providing consulting and advising services in the biopharmaceutical and venture space.
Prior to his consulting venture, Michael served as Executive Vice President and Head of R&D at ArsenalBio, a synthetic biology-based cell therapy start-up. At ArsenalBio Michael led the development of R&D and product development strategy for the company's first product. Prior to ArsenalBio Michael served as Vice President of Immunooncology and Oncology Cell Therapies at Janssen, the pharmaceutical companies of Johnson and Johnson, where he led corporate internal and external strategy and efforts in cell therapy, neoantigen vaccines, and immunooncology.
Prior to Janssen, Michael served as Chief Scientific Officer of immuno-oncology at Eli Lilly and Company, where he established and led internal and external corporate strategy in immuno-oncology, including biologics, bi-specifics, vaccines, and cell therapy. Prior to joining the biopharmaceutical sector, Michael spent 10 years in academia, where he focused on the development of integrated translational biomarker programs to support the development of cell therapy and immunotherapy programs.
The laboratory he founded and directed at the University of Pennsylvania played a key role in the success of the cell therapy program at Penn, including the clinical development of the CTL019 program that was licensed to Novartis and led to the approval of Kymriah.   Michael obtained his Ph.D. from the University of Minnesota and completed post-doctoral training in the laboratory of Phil Greenberg at the Fred Hutchinson Cancer Research Center.
Michael has co-authored over 85 peer-reviewed manuscripts, including multiple highly cited articles in high-impact journals that have helped define the space of CAR- and TCR- based T-cell therapy, as well as book chapters in the field of cancer immunotherapy, and has 26 issued patents in the field of cell therapy, immunotherapy, and vaccines. He actively serves as a board and advisory member for biopharmaceutical companies as well as international immunotherapy consortia and societies.
Scientific Advisory Board