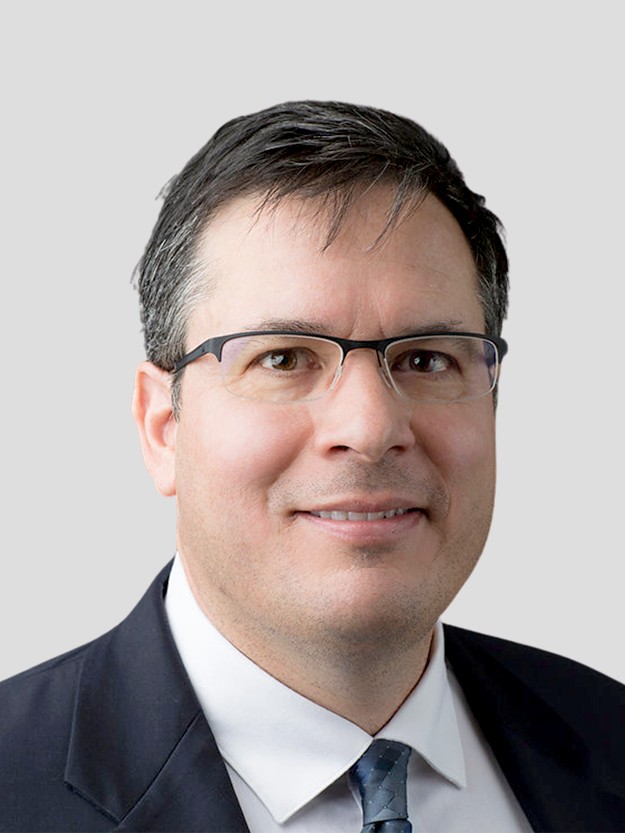 Scientific Advisor
Derek Hei, Ph.D.
Derek has over 30 years of experience developing cell and gene therapies with expertise in process/assay development, manufacturing and Quality Control testing in compliance with current Good Manufacturing Practices (cGMP), and regulatory affairs.
Derek has a B.S. in Chemical Engineering from the University of Wisconsin-Madison, and a Ph.D. in Biochemical Engineering from the University of California, Berkeley.  Following his PhD, Derek worked at Genentech and Cerus Corp. before moving back into academia, taking a position at the University of Wisconsin to lead the development of Waisman Biomanufacturing.   Waisman Biomanufacturing is a CDMO that specializes in early-stage development of cell and gene therapies.  At Waisman, Derek led several NIH-funded initiatives including the first National Stem Cell Bank, with a goal of developing standards for production and testing of human Embryonic Stem Cells (hESCs).  That program led to the development of some of the first hESC and induced Pluripotent Stem Cell (iPSC) lines to be successfully advanced into human clinical trials.
Derek followed the rapidly evolving iPSC field back into industry with roles including VP of Clinical Manufacture, Quality and Regulatory at Fujifilm CDI, Chief of Manufacturing and Technical Operations at BlueRock Therapeutics, and SVP of Cell and Gene Therapy Pre-Clinical and Clinical Manufacturing at Vertex Pharmaceuticals.   Derek is currently CTO for Clade Therapeutics where he is responsible for overseeing CMC technical operations including derivation of gene-edited iPSC lines, process/analytical method development, and cGMP manufacturing and testing of iPSC-derived cell therapies.
Scientific Advisory Board